Consumers no longer see the distinction between online and offline shopping, and the buyer's journey has gone beyond the store experience of selling products at a competitive price. Now, retail is about delivering a seamless user experience at each interaction and converting relationships into sales.
Retail businesses can use the transformative power of SAP Business One to keep up with this rapidly evolving environment.
Features for the Retail Industry
Attract and engage
Attract, engage, and convert customers with a personalized shopping experience.
Automate
Automate merchandise planning, forecasting, replenishment, and optimization.
Streamline
Streamline your omnichannel supply chain for greater efficiency
Optimize
Optimize inventory management, so you know what your customers need when they need it.
Stay connected
Stay connected to your store system and process transactions anywhere, anytime.
Download our free retail brochure.
Learn how an integrated retail ERP solution improves customer connections, drives sales, and fosters growth in a technology-driven retail landscape.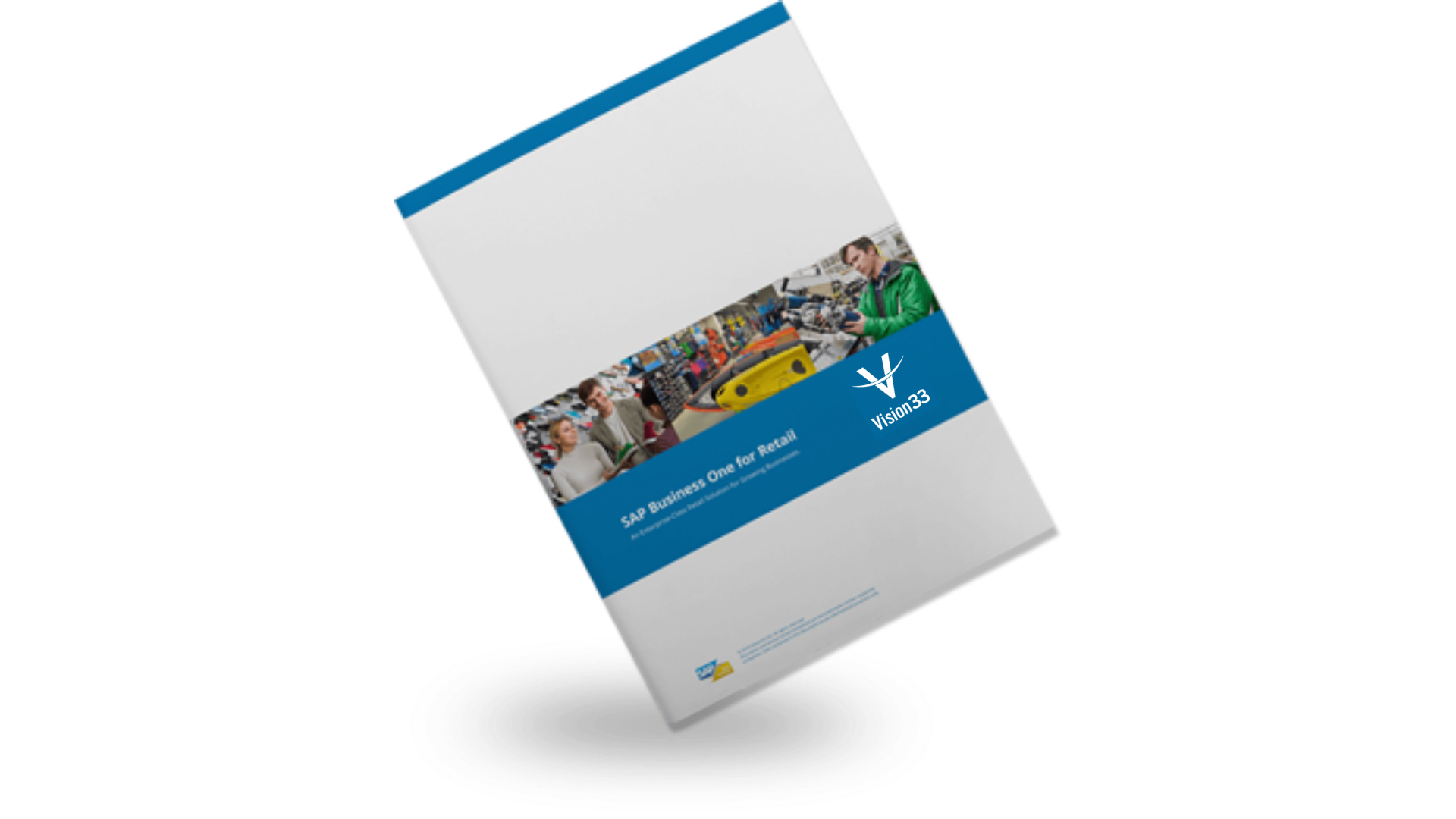 Let's Meet Your Challenge Together
Contact us to learn more about how SAP Business One can automate and optimize your retail activities.