What Are Cookies
Cookies are tiny files downloaded to your computer to improve your online experience. Like most businesses, Vision33's website uses cookies. This page describes the information we gather, how we use it, and why we sometimes store these cookies. We also explain how to prevent the cookies from being stored—although that may downgrade or break certain elements of the site's functionality.
For more information about cookies, see the Wikipedia article on HTTP cookies.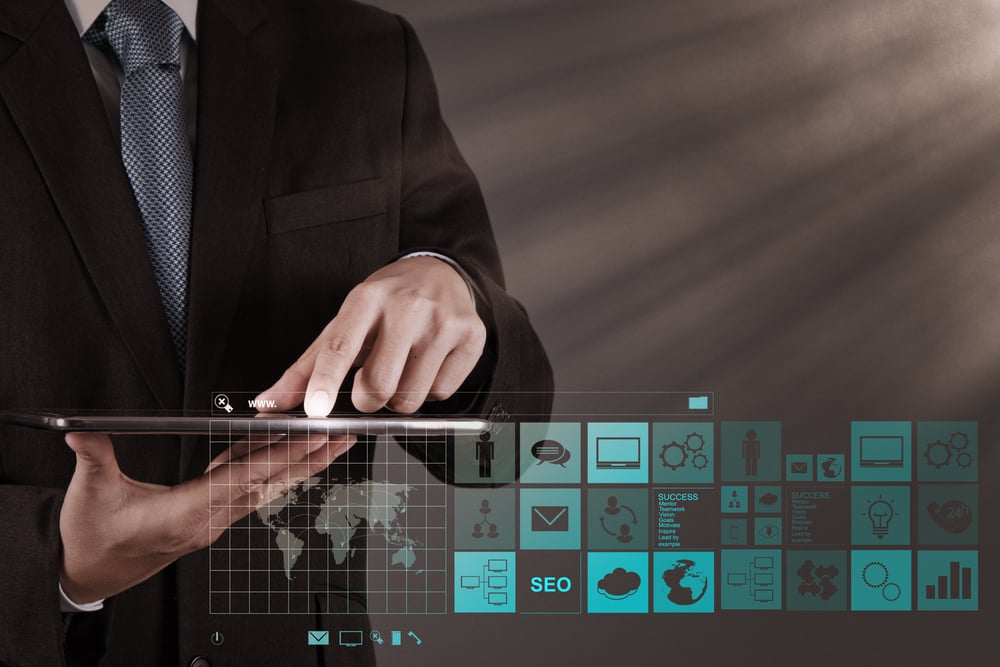 How We Use Cookies
We use cookies for multiple reasons. Unfortunately, there are no industry-standard options for disabling cookies without disabling the functionality and features they add to a website. Because they streamline your website experience, we recommend leaving cookies on unless you're absolutely sure they don't provide a service you use.
Disabling Cookies
You can prevent the setting of cookies by adjusting your browser settings. (Check the browser's 'help' section for instructions). However, disabling cookies can negatively affect your online experience. Specifically, disabling cookies also disables some functionality and features of Vision33's website.
Our Cookies
Vision33 offers newsletter and email subscription services, and cookies are used to remember your registration. They also allow us to show notifications specifically relevant to subscribed or unsubscribed users.
Third-Party Cookies
In some cases, we use cookies provided by trusted third parties. The following section details which third-party cookies you might encounter through Vision33's website.
We use Google Analytics, one of the most trusted analytics solutions on the web. Google Analytics helps us understand how visitors—like you—use the site and how we can improve that experience. These cookies track things like how long you spend on the site and which pages you visit so we can continue to produce engaging content.
For more information on Google Analytics cookies, see the official Google Analytics page.
Occasionally, we test new features and make subtle changes to the site. During the testing phase, these cookies give you a consistent experience while telling us which optimizations visitors prefer.
Another type of data cookies track is how many site visitors make purchases. Because we sell products, it's critical for us to understand such statistics so we can monitor our advertising and product costs, make accurate business predictions, and offer the best prices we can.
The Google AdSense service we use to serve advertising uses a DoubleClick cookie to offer more relevant ads across the web and limit how often you see a specific ad.
For more information on Google AdSense, see the official Google AdSense privacy FAQ.
Vision33's website also uses social media buttons and plugins. These allow you to connect with your social networks, including Twitter, Facebook, and LinkedIn. To work correctly, the social media sites set cookies through our site that may enhance your profile on their site or contribute to the data they use as outlined in their privacy policies.
Hopefully, we clarified internet cookies. As mentioned, if there's something you're unsure about, it's usually better to leave cookies enabled if it does interact with one feature you use on our site.
If you have further questions about cookies, please contact us at contact@vision33.com or phone: +1 709 722 7213.