About SPS Commerce Cloud EDI for SAP Business One
SPS Commerce Cloud EDI is a full-service solution that provides all you need to connect to your trading partners and manage your electronic orders within SAP Business One. Through Vision33, we bring the proven technology and SAP experts to manage the process from implementation through ongoing, day-to-day operations.
Decrease your data entry needs
Keystrokes could be a thing of the past when you use SPS Commerce Fulfillment EDI for SAP Business One ERP. Businesses working with SPS Commerce have been able to eliminate hundreds and even thousands of hours a week in data entry duties.
Add new trading partners faster than your competitors
A one-time connection with SPS offers instant access to thousands of pre-built connections to over 80,000 leading retailers, distributors, suppliers, 3PLs, manufacturers and more.
Easy to use
Fulfillment works within your existing SAP Business One ERP allowing your business to easily send and receive prevalent EDI documents such as purchase orders, invoices, ASN and any others that power your business.
Reduce your total EDI costs
Running an EDI program in-house can take up a lot of resources – software, hardware, licensing fees, IT staff and energy costs. With a cloud-based solution like Fulfilment from SPS Commerce, your business can save around 75 percent compared to traditional EDI costs.
Wondering how SPS compares to other SAP Business One EDI providers?
Takes care of the entire implementation process, including testing, migration & production.
Rigorously stress-tests everything so your solution works from day one.
Proactively onboards your trading partners so you don't have to.
Completely eliminates the need for dedicated data-entry staff.
Boasts the most resilient, fully cloud-based data centers in the industry.
Is the only EDI provider that owns its VAN, ensuring maximum reliability.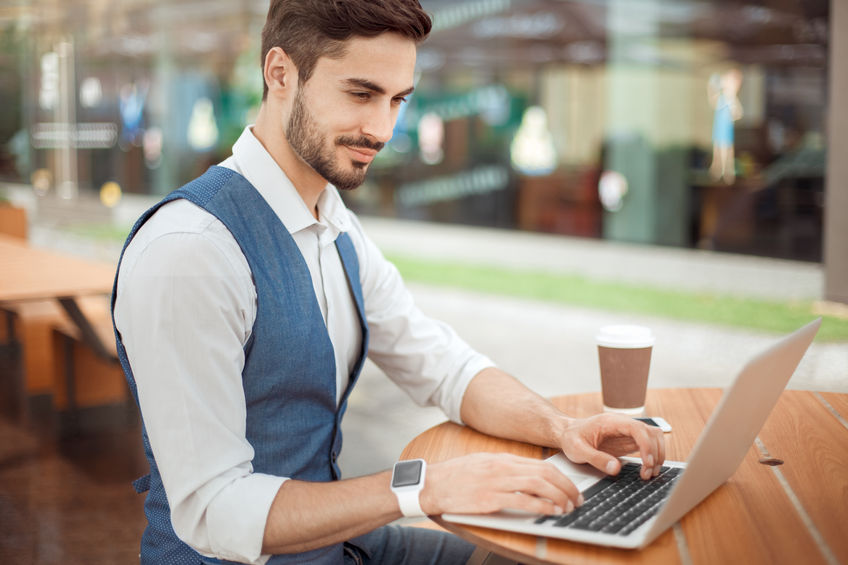 Let's Meet Your Challenge Together
Contact us to discover how SPS Commerce Cloud EDI can help you connect your SAP Business One application with the SPS Universal Network.