Challenges
Manual data entry from one system to the next was time-consuming.

Lack of traceability throughout affected stock and production.

Disparate systems causing a lack of standardization throughout company.
Why SAP Business One
Supported by a world-class SAP Business One partner, Vision33.

Local partner, Vision33, offers a personal approach to customer services.

Flagship mid-market ERP solution from financial systems leader, SAP.
Benefits
Scalable business management solution resulting in 300% annual growth.

Advanced analytics providing accurate, detailed reports for better decision making.

Integrated business management solution providing clear visibility into entire operation.
SAP Business One and Vision33 represent the functional core of our business, allowing hundreds of daily transactions to be stored and processed.
Charlie Farrow, Managing Director - Welland Power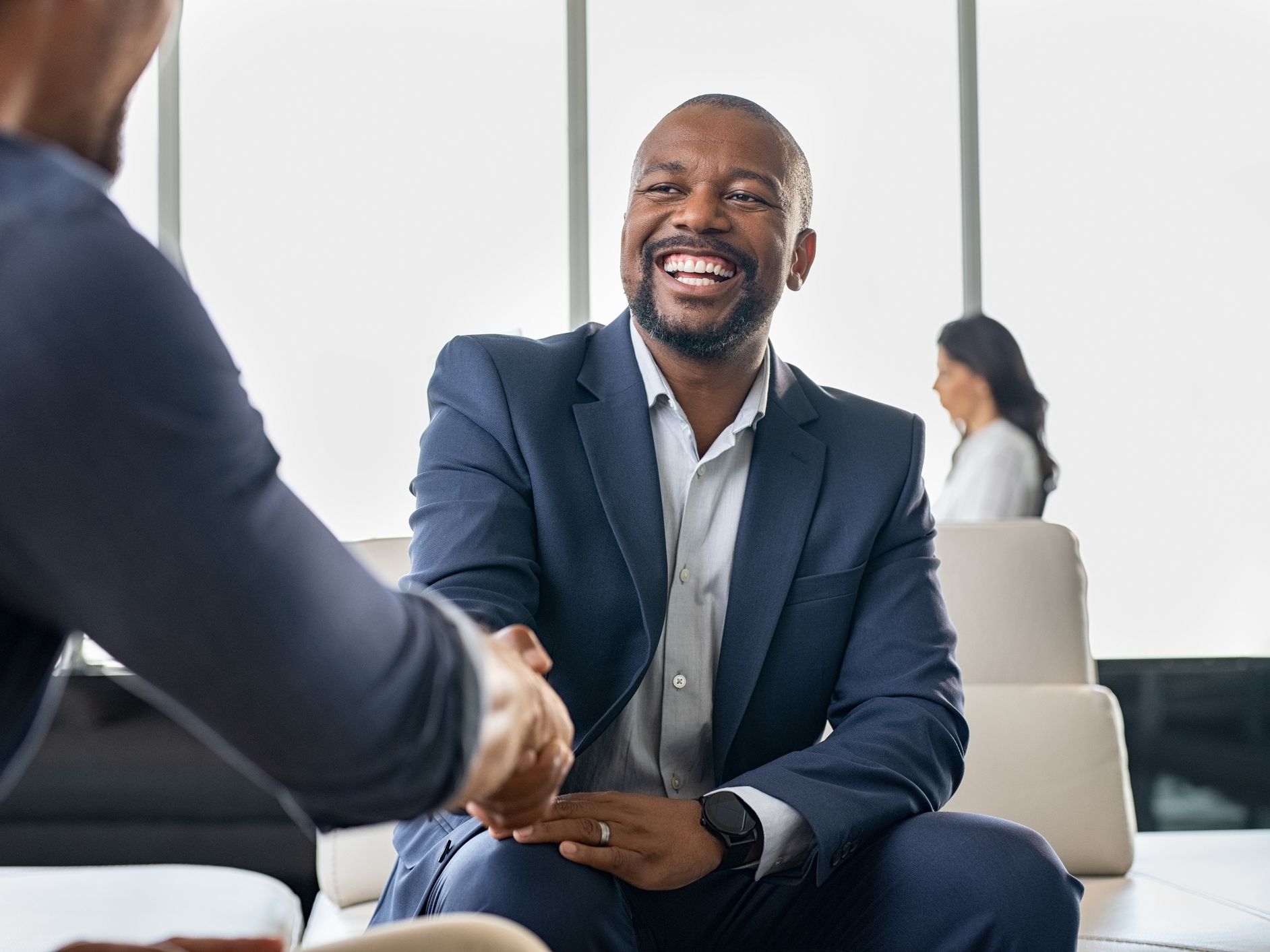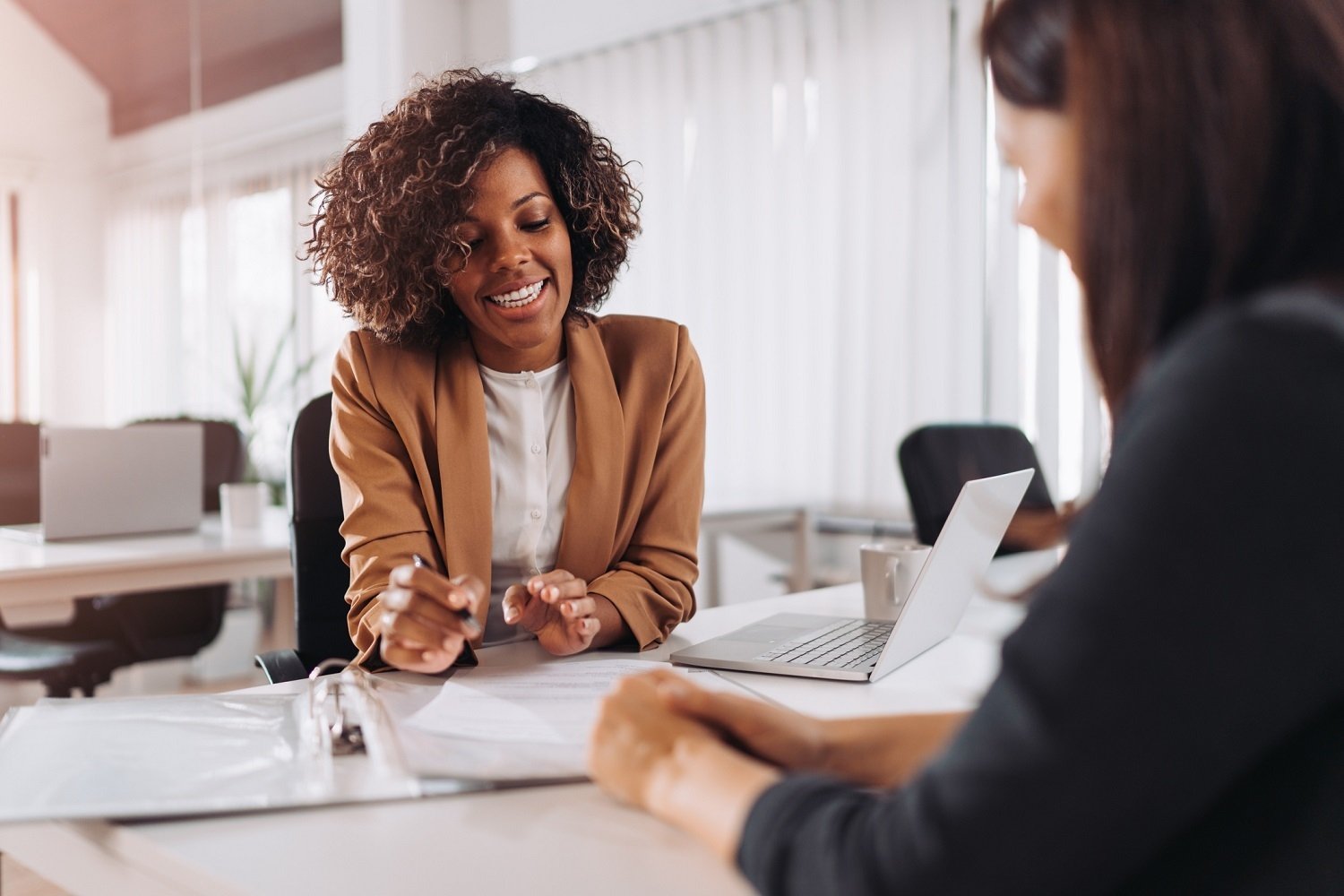 Learn What SAP Business One Can Do For You
Request a Demo with one of our specialists today
Request Now