Challenges
Disconnected business areas make accessing mission-critical data time consuming.

Automate manual business processes that cause delays in order fulfillment.

Lack of inventory visibility hampers

ability to provide efficient

customer service

.
Why SAP Business One
Scalable ERP foundation supports future business

growth and

expansion.

C

ompany-wide access to accurate

, real-time

data

through user-friendly interface.

Inventory and warehouse management capabilities with seamless integration and automatio

n of core business processes.
Benefits
Access to accurate, up-to-date information across the company for informed decision-making.

Greatly improved inventory management

processes sa

ve

s

ubstantial time and mone

y.

Complete visibility across operations im

p

roves

efficiency

,

result

ing in

higher customer satisfaction.
We spent an inordinate amount of time manually consolidating data about our inventory and fulfilling orders. SAP Business One enables us to run our business 20% more efficiently, which ultimately leads to greater profitability.
Bill Boiler, Warehouse Manager - Trade Union International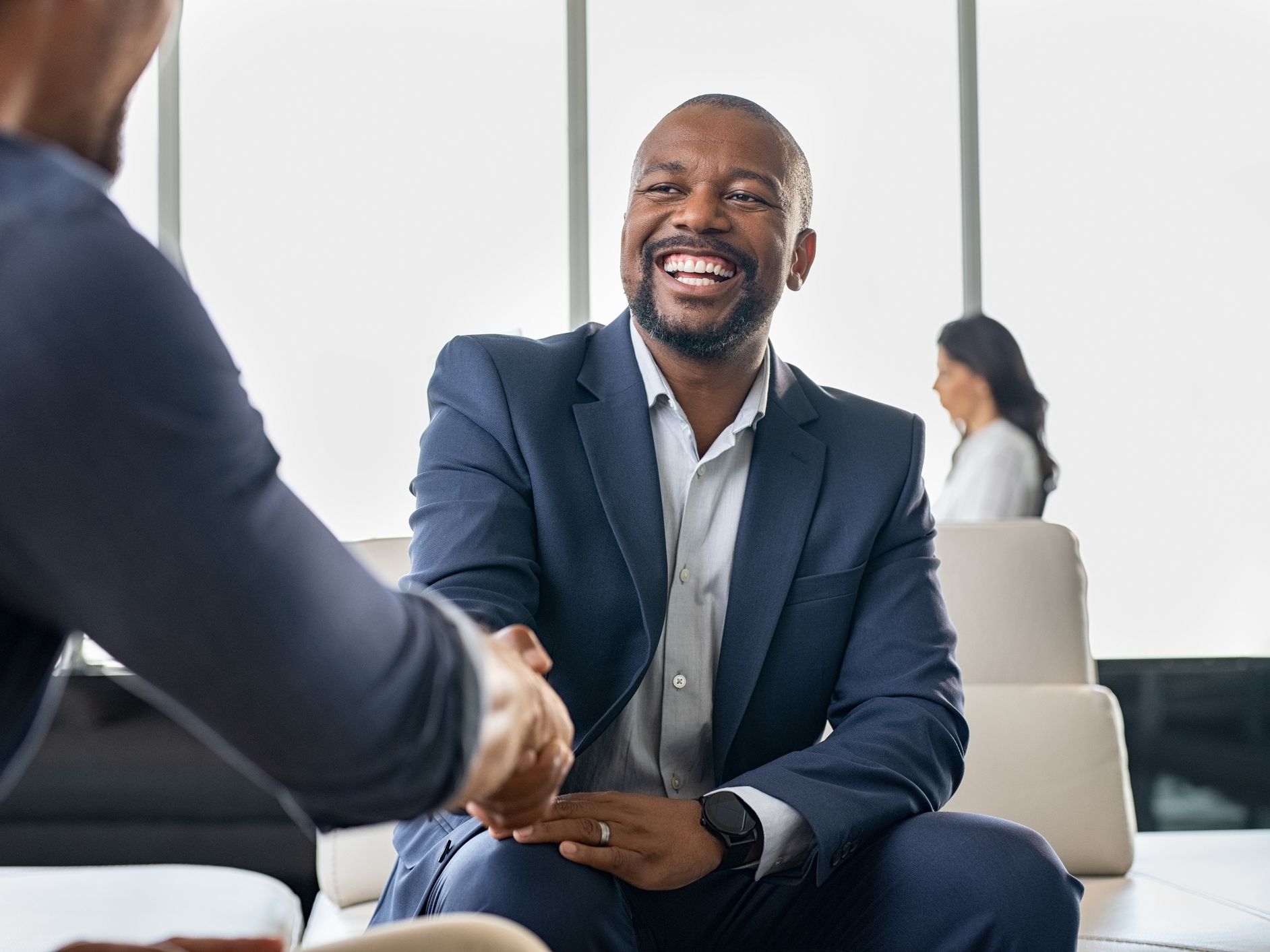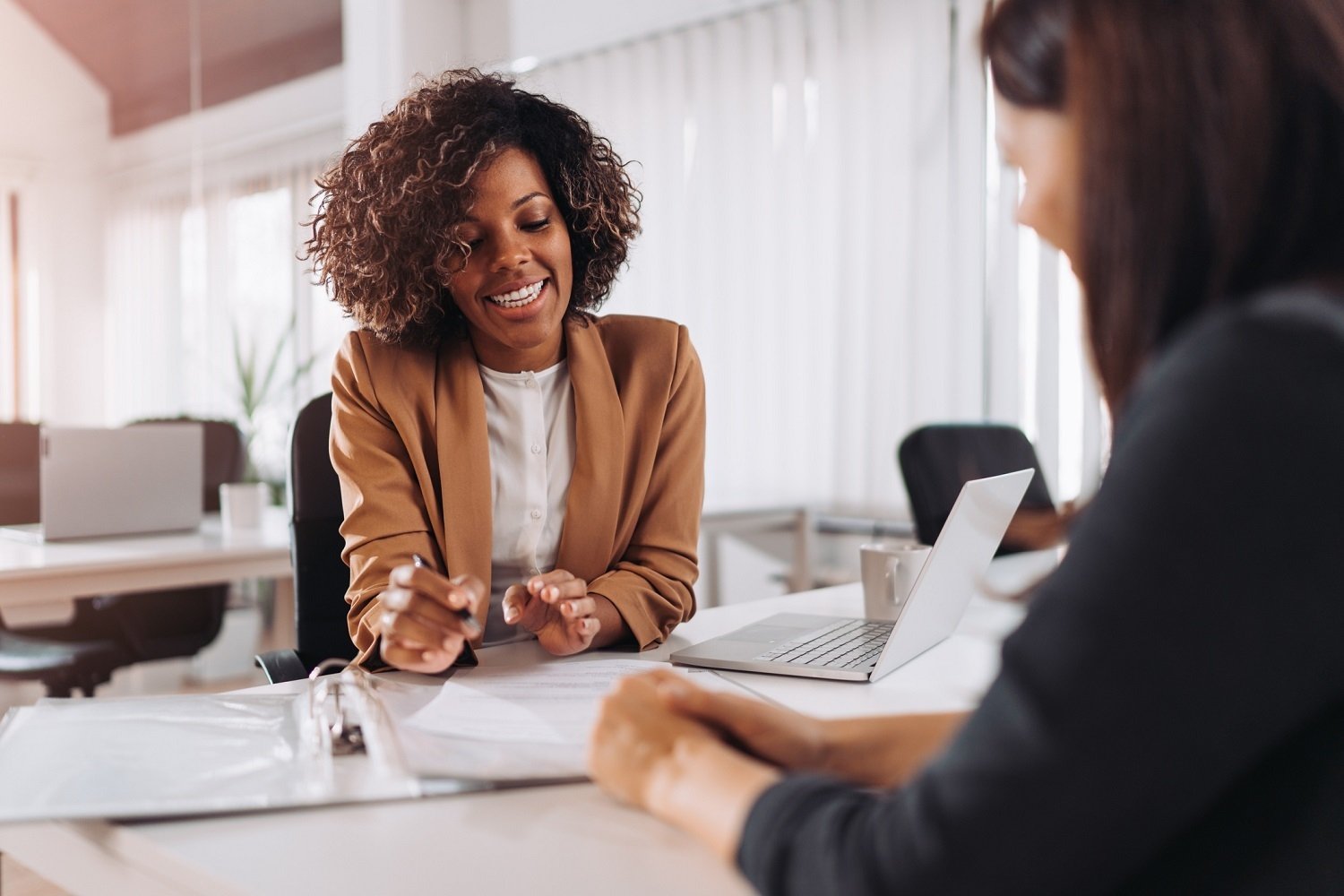 Learn What SAP Business One Can Do For You
Request a Demo with one of our specialists today
Request Now