Challenges
Inefficient manual processes that resulted in missed opportunities to save time, money, and energy.
Previous legacy software couldn't scale operations to support the company's plans for continued growth.
Not enough product customization options for customer orders.
Why SAP Business One
Offers a centralized solution by connecting all departments.
Is customizable to adapt to business without imposing fixed processes.
Accurate and efficient to keep the business on track.
Benefits
If a product recall occurs, traceability features ensure information about the product's recipient is easily identifiable.
Inventory module ensures tightly managed product quality.
World-class implementation partner's customer support program, Vision33 TOTAL Care, provides training to maximize the benefits of the ERP investment.
One of the ways SAP Business One is going to help us scale is by allowing us to customize for the customer. We plan to do more of that, and it's going to be key to our future growth.
Scott Webster, CEO - The Fruit Company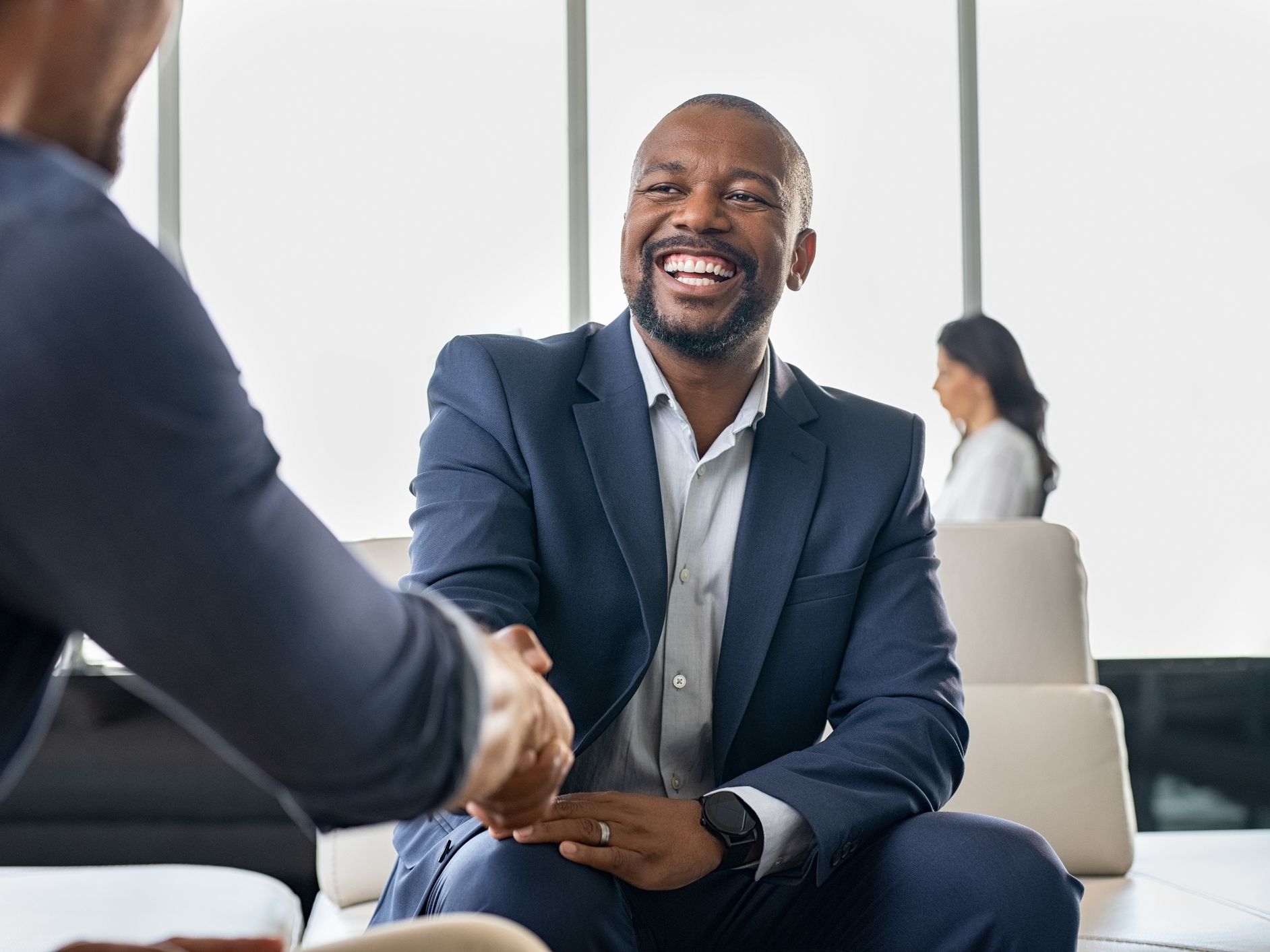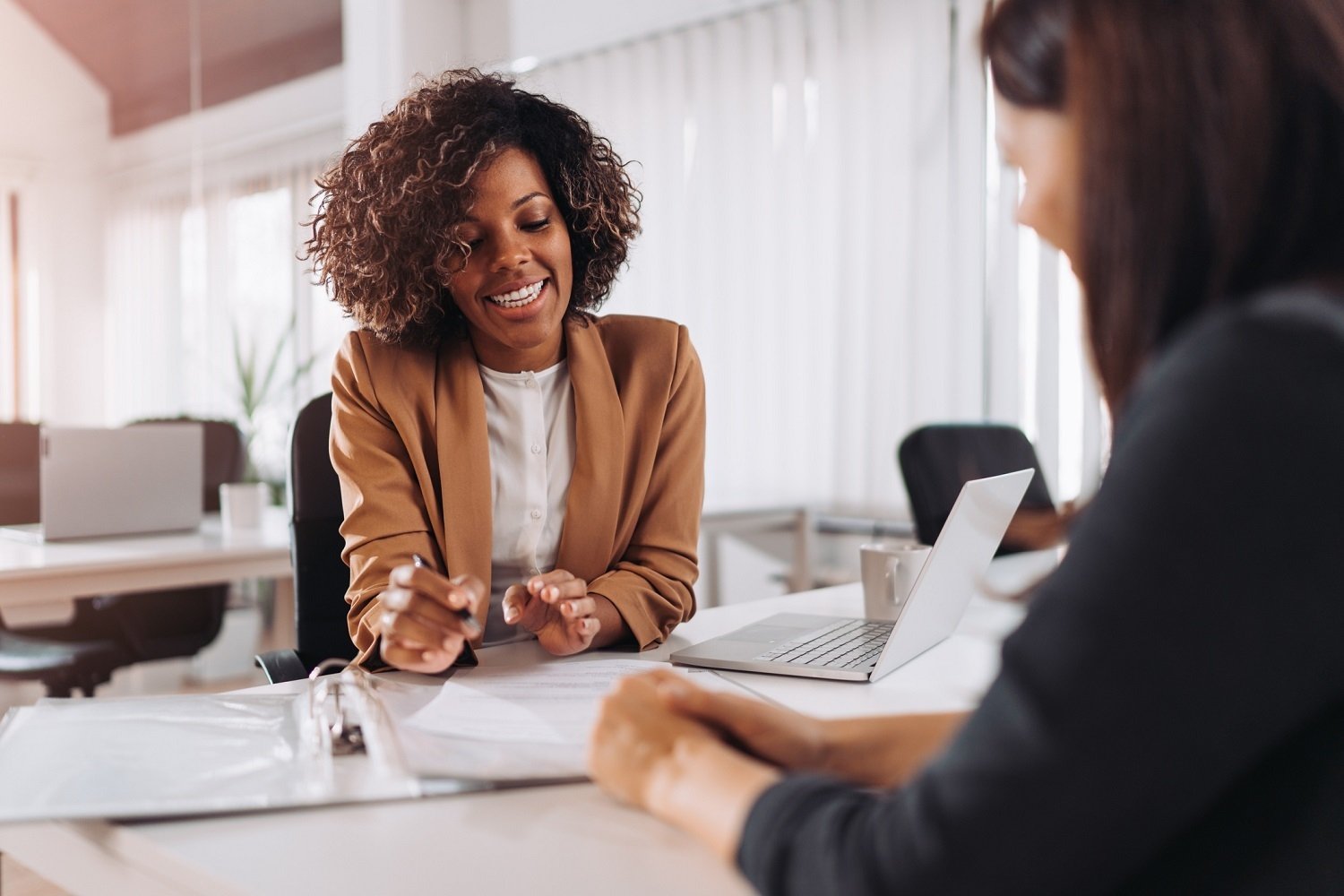 Learn What SAP Business One Can Do For You
Request a Demo with one of our specialists today
Request Now