Challenges
Manual software processes resulted in inaccurate stock tracking throughout company.

Lack of integration throughout departments from sales to purchasing accounts made growth difficult.

Lack of standardization of processes made effectively managing warehouse difficult.
Why SAP Business One
Midmarket ERP solution from financial systems leader, SAP.

Supported by world-class ERP partner, Vision33.

Scalable business management solution that meets business needs today and tomorrow.
Benefits
Streamlined processes, from sales to purchasing, increase efficiency throughout business.

Unified system enables company to focus on growth rather than day-to-day operations.

Real-time reporting provides management with a clearer picture of the customer.
Vision33 provide us with a reliable and professional service of the highest standard. I can't imagine using any other partner or software for our ERP and warehouse management solution. I'd recommend SAP Business One and Vision33 100%.
Nick Dang, IT Manager - Tazaki Foods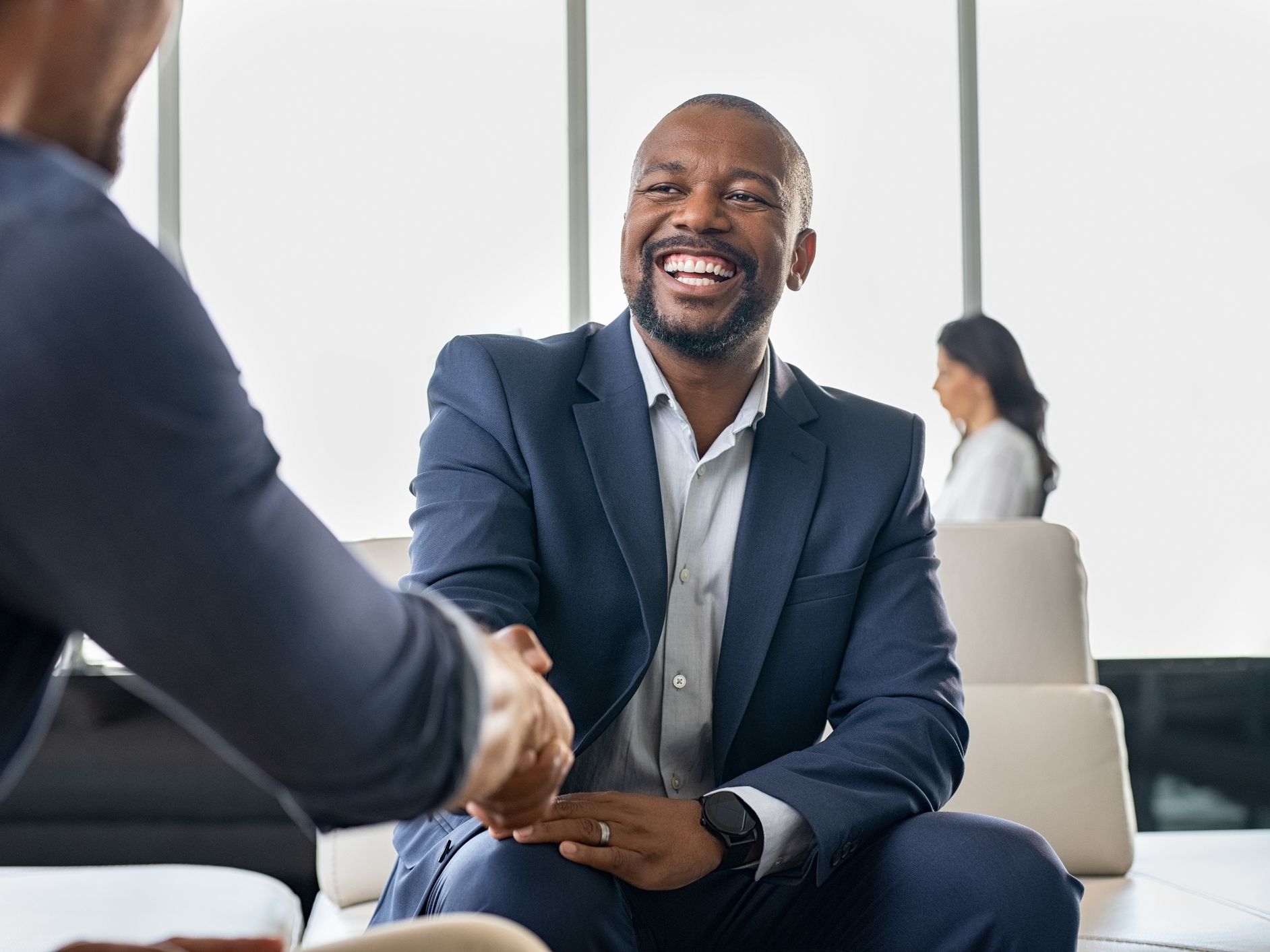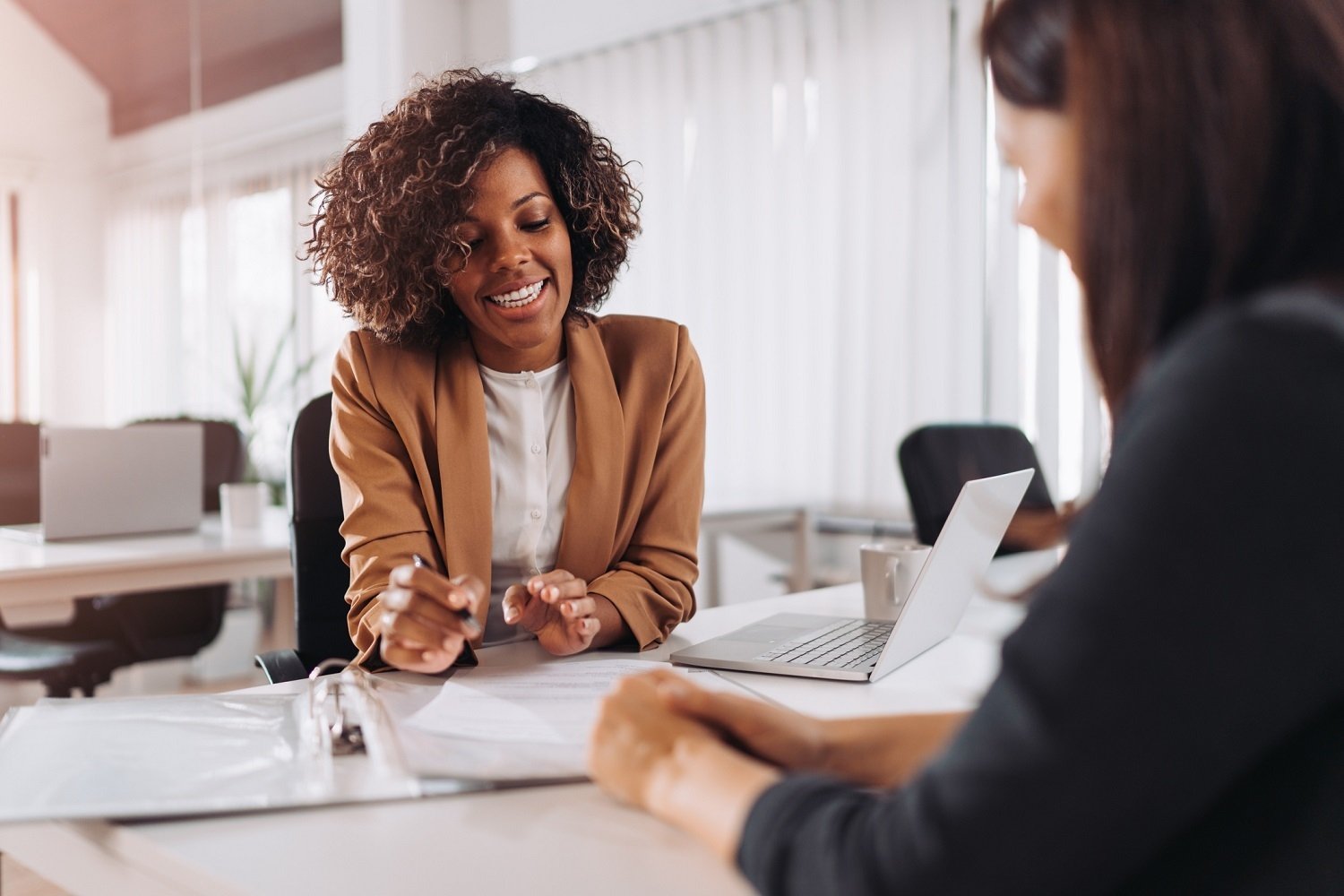 Learn What SAP Business One Can Do For You
Request a Demo with one of our specialists today
Request Now