Challenges
Disparate financial and operating platforms for each division created data silos.
Unstandardized data formats created operational inefficiencies.
Limited reporting capabilities made timely decision making difficult.
Why SAP Business One
Trusted midmarket solution from financial systems leader, SAP.
A robust and scalable ERP foundation that supports custom processes and long-term growth.
Comprehensive ecosystem of SAP-certified industry solutions.
Benefits
Real-time reporting provides greater visibility into operations.
Accurate data capture enables better strategic decisions.
Defined accounting protocols and processes for an easy to follow audit trail.
Our ongoing relationship with Vision33 and SAP Business One is an important part of our future, driving the business forward and enabling us to make the right decisions.
Jon Baines, Senior Financial Controller - PWP Building Services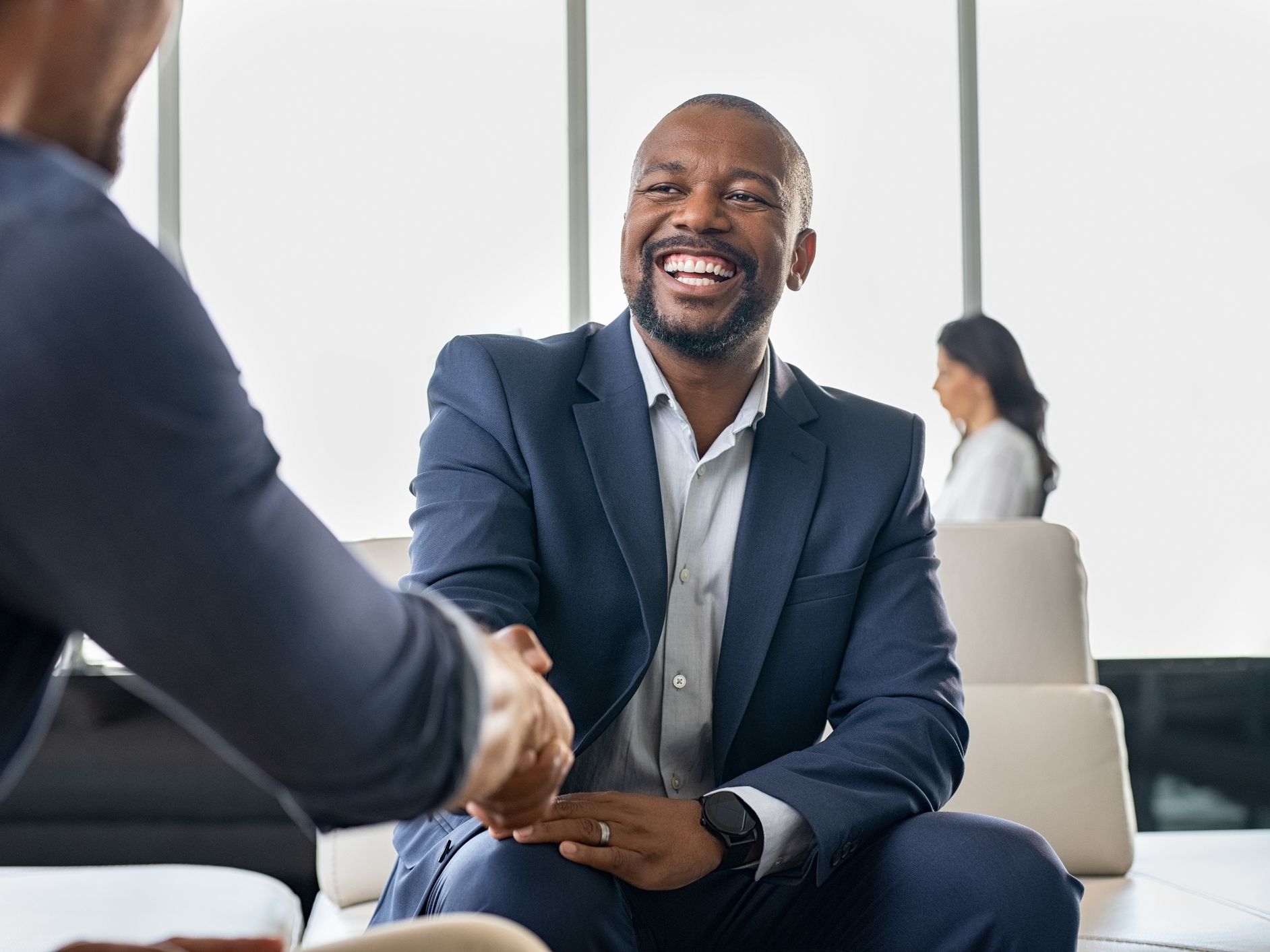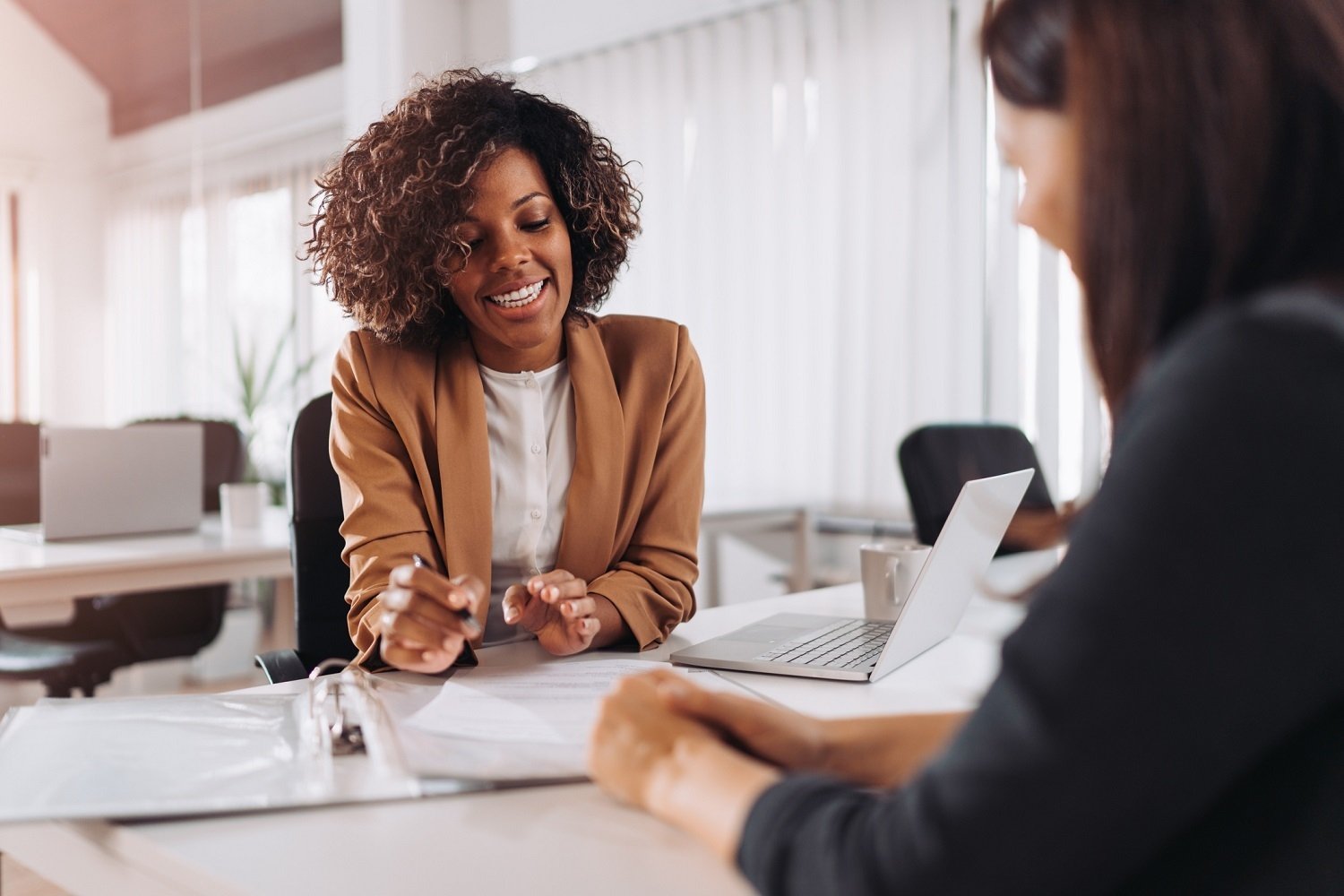 Learn What SAP Business One Can Do For You
Request a Demo with one of our specialists today
Request Now