Challenges
Manual business tools no longer capable of supporting business growth or high volume of orders.
Lack of collaboration between departments without a centralized system.
Legacy system unable to identify company successes and opportunities for improvement.
Why SAP Business One
Provides full visibility into all areas of the business.
Real-time data allows the company to track key performance indicators.
Cloud solution enables staff to access company data anytime and anywhere.
Benefits
Efficient cost control resulting in 34% savings following go-live.
Generate reports from accurate data in minutes instead of months.
Make informed business decisions with the insight provided by captured business data.
SAP Business One is a tool for decision making. It is knowledge in one source and one database. It will be what sets us apart from our competition.
Rafael Benavides, Project Manager - Intermex Foods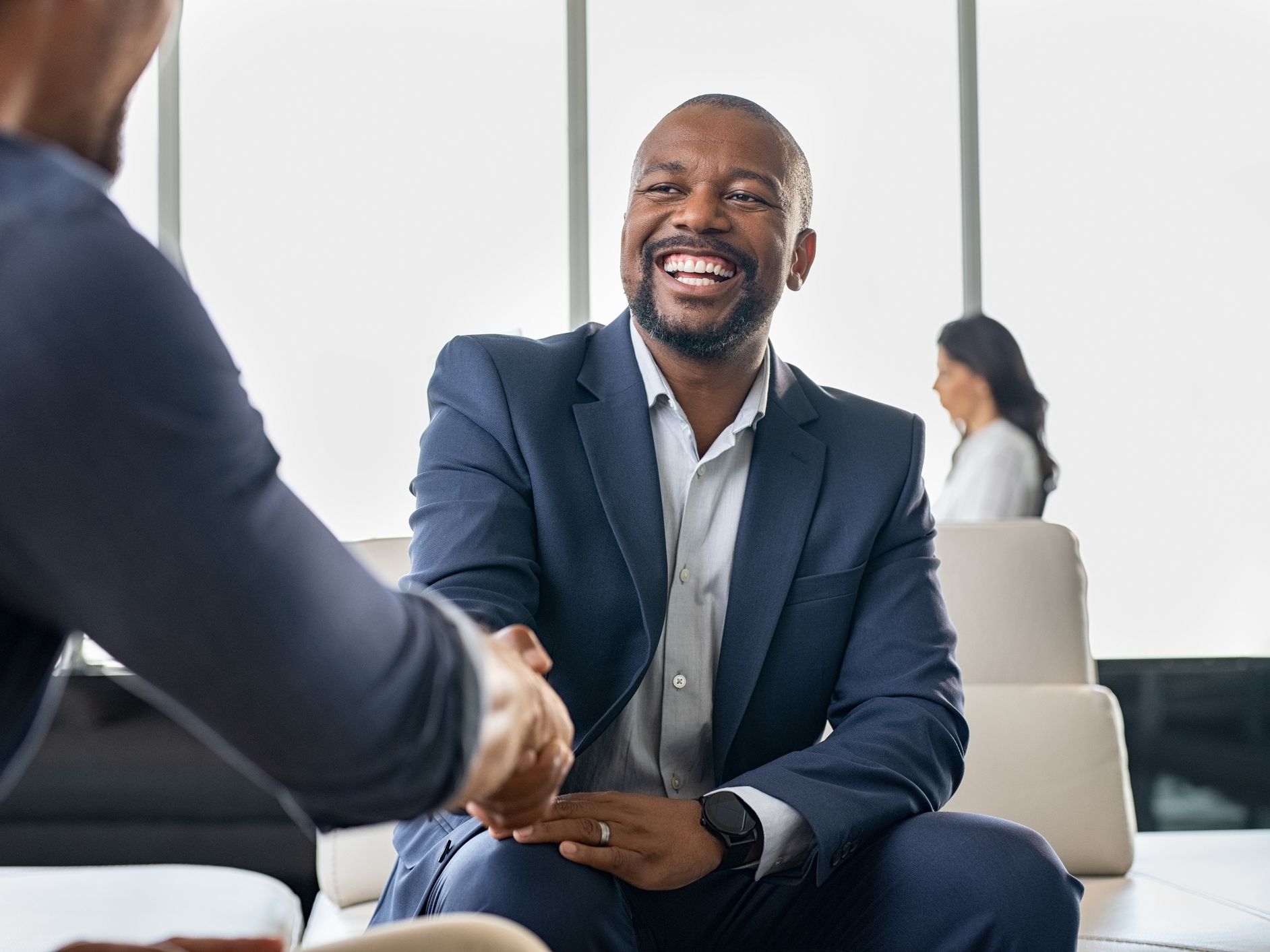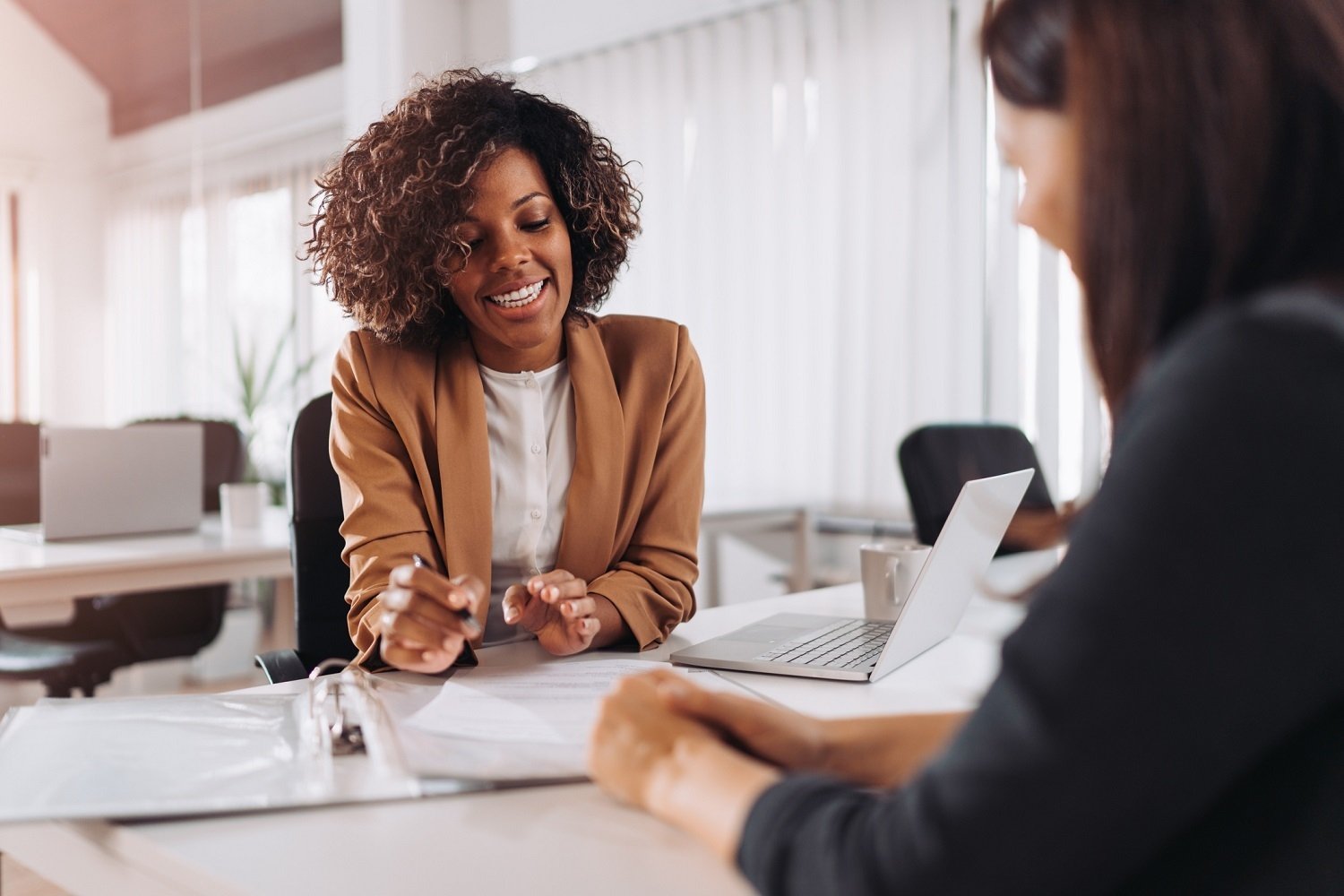 Learn What SAP Business One Can Do For You
Request a Demo with one of our specialists today
Request Now