Challenges
Manual data entry into multiple spreadsheets increased the potential for data entry errors.
Legacy system was unable to keep up with business' need for process sophistication.
Inventory management issues due to a lack of stable scanning for over 1,000 SKUs.
Why SAP Business One
Fully integrated system with MRP, stable scanning, and access to business intelligence.
Robust management solution that scales with the business.
Reduces paperwork and potential for costly data entry errors.
Benefits
Customizable real-time reporting and controls ensure manufacturing processes flow smoothly.
Improved tracking of customer orders throughout the system.
Efficient inventory management of SKUs resulting in a 99% fill rate.
I don't think there's anybody in our company that would say 'SAP Business One isn't a better system.' Everyone has seen how SAP Business One can help them in doing their job.
Steve Badger, Chief Financial Officer/ Vice President, Operations - Fit Foods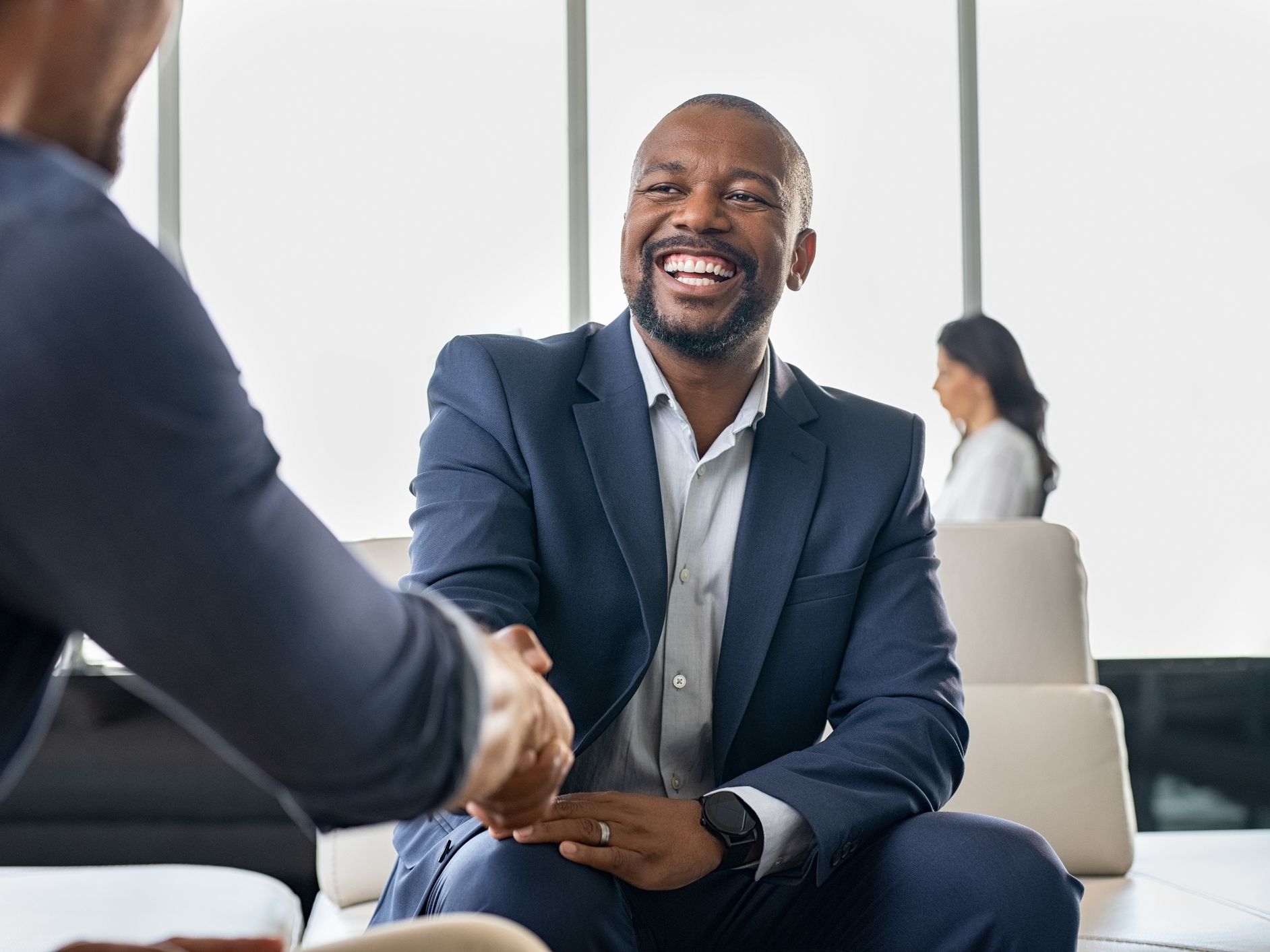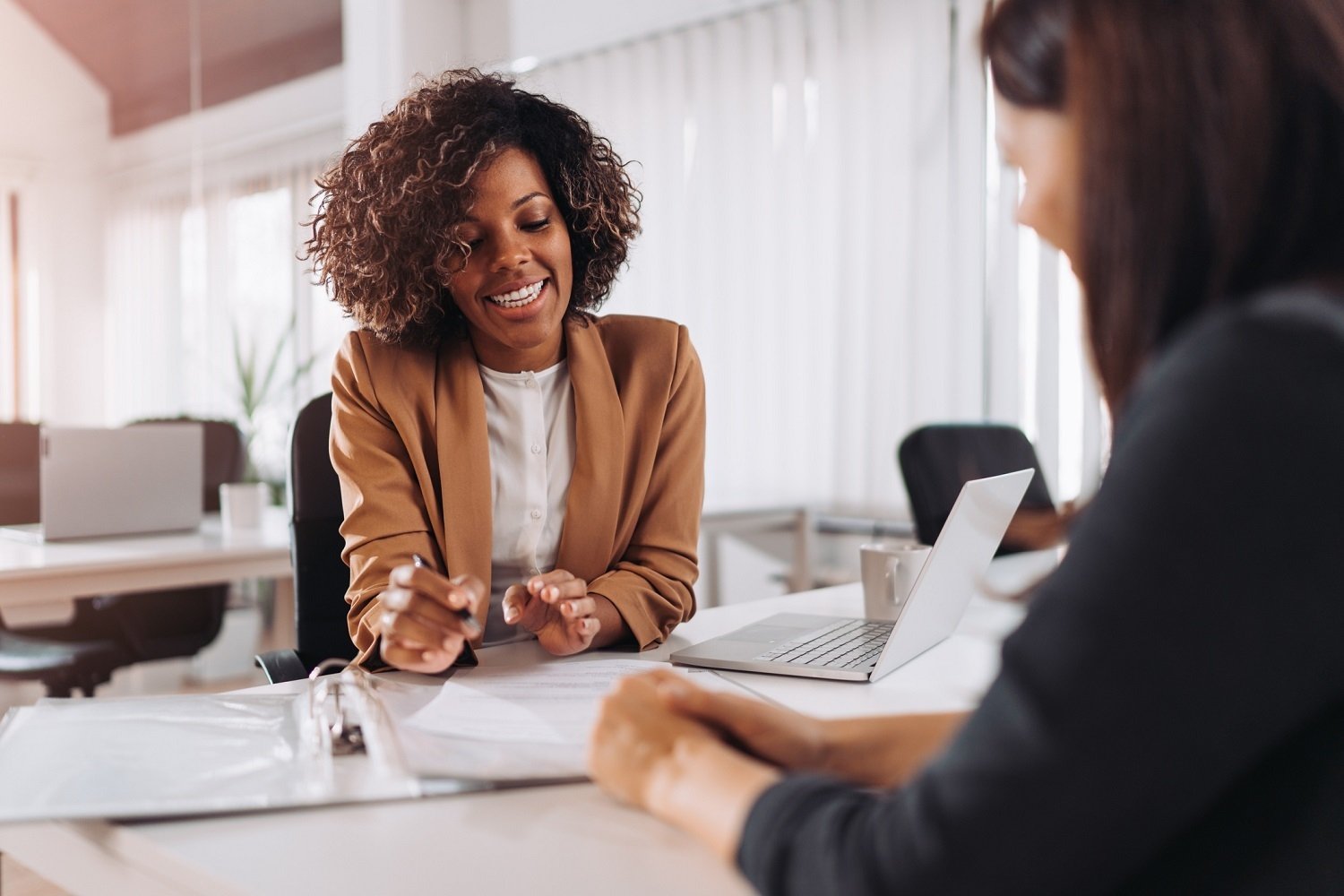 Learn What SAP Business One Can Do For You
Request a Demo with one of our specialists today
Request Now