Challenges
Manual data entry introduced errors into the system and decreased employee productivity.

Unreliable, static inventory reporting due to lack of integration between systems.

Business complexity had outgrown the capabilities of small business accounting software, QuickBooks.
Why SAP Business One
Trusted ERP solution from financial systems leader, SAP.

Integrated business management solution manages all aspects of the business.

Scalable platform to support business at each stage of growth.
Benefits
POS system connects with the database for greater visibility into inventory availability.

Real-time inventory management for more successful fulfillment program.

EDI automates trading relationships for big box store opportunities.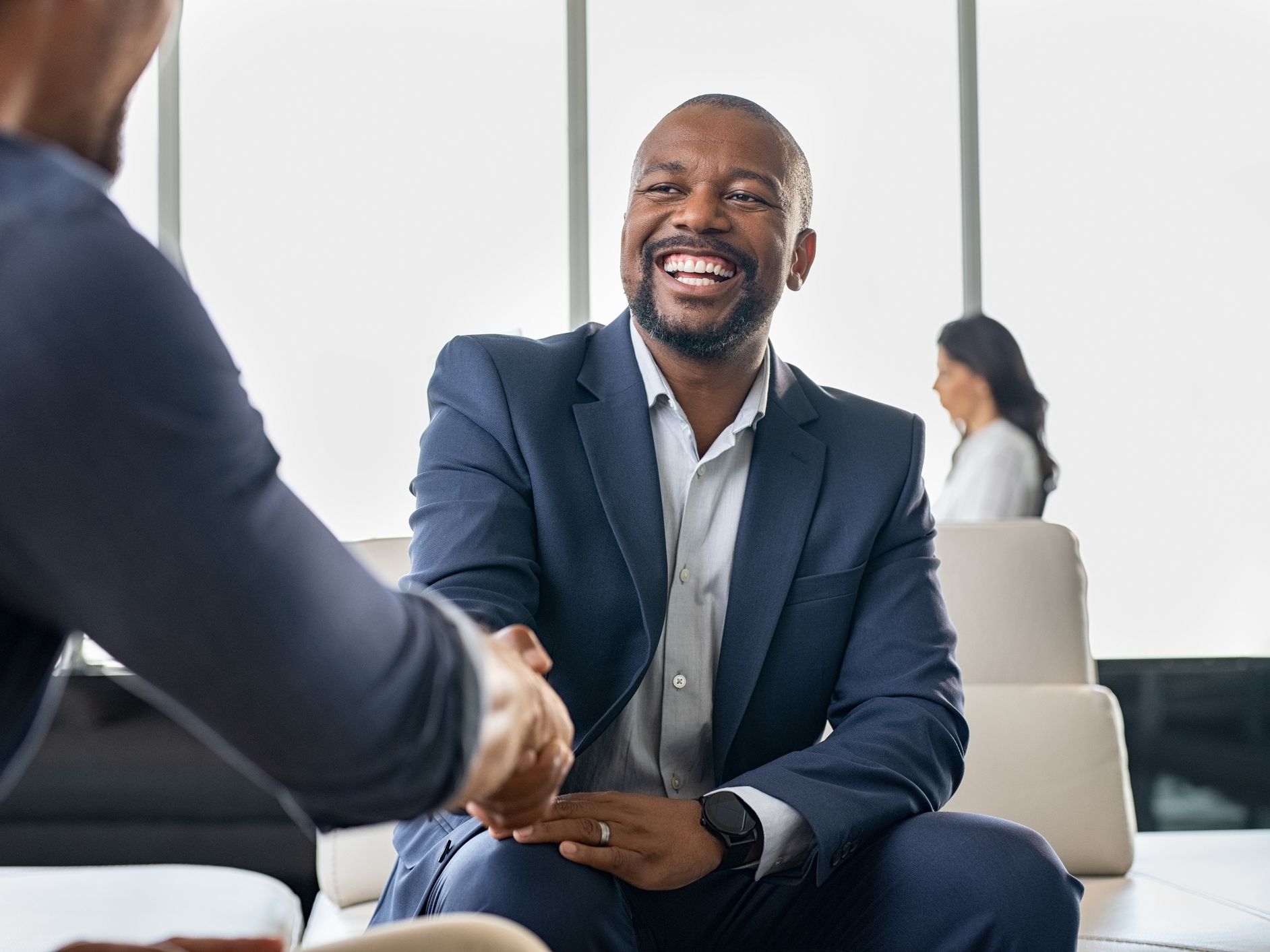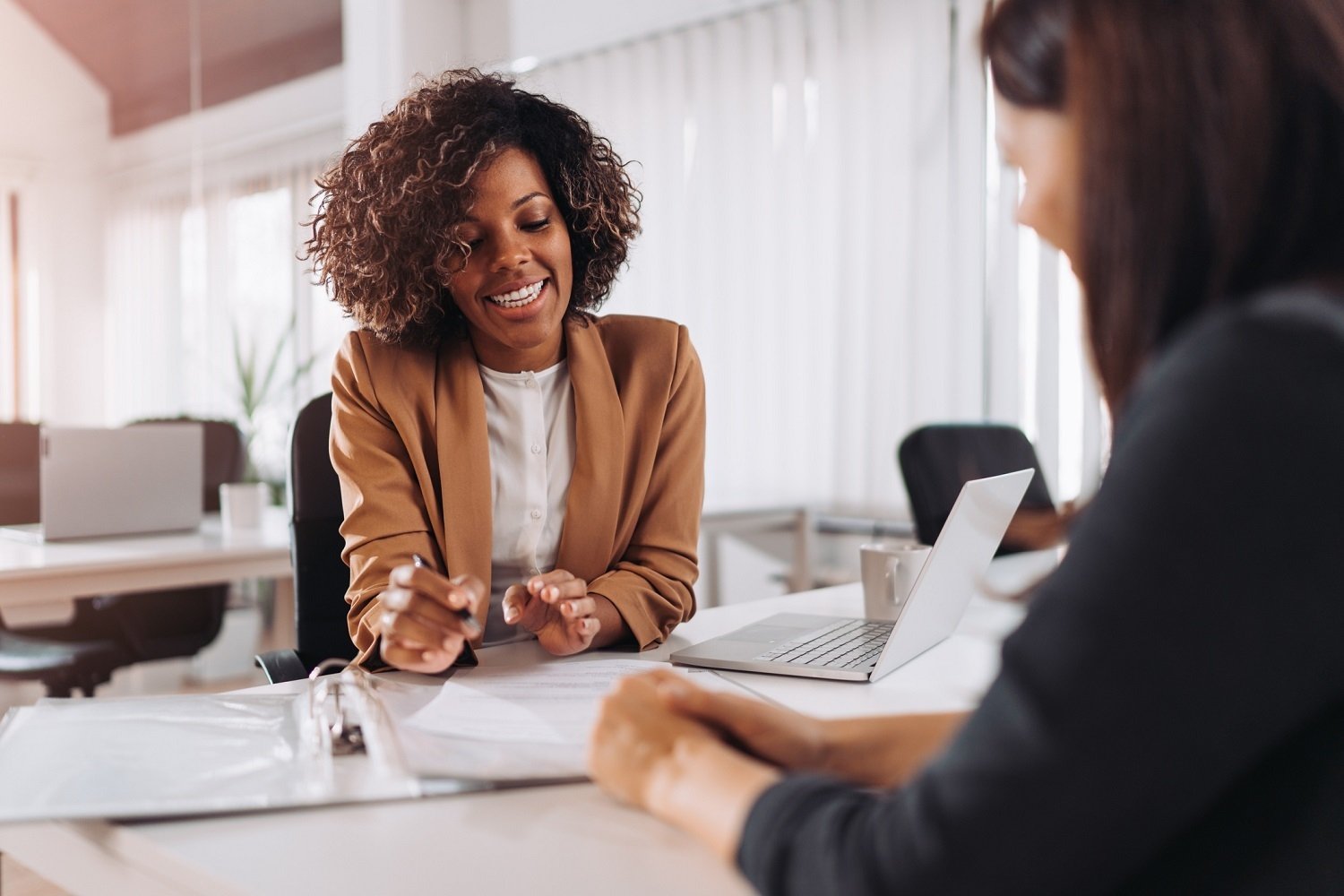 Learn What SAP Business One Can Do For You
Request a Demo with one of our specialists today
Request Now