Challenges
Spreadsheet and small batch accounting software was unable to keep pace with the business' complexity and mature business processes.
Cost-tracking and inventory control were difficult and susceptible to human error.
Manual data entry leading to data silos and inefficient operations.
Why SAP Business One
Ability to enter data in an accessible, centralized location for increased efficiency throughout business.
Access to real-time information through SAP Business One reporting tools makes running day-to-day operations even easier.
Better connects company stakeholders by providing visibility into the business' supply chain.
Benefits
Integrated solution eliminates duplicate data entry and increased data accuracy, saving 1 to 2 full-time staff equivalents.
Rapid scanning system for cherry totes that integrates completely with SAP Business One for a single, integrated solution.
Accurate invoicing for greater customer satisfaction.
SAP Business One gives us a clear advantage over our competition. They still suffer from the same problems we had before we implemented the software.
Mike Lane, Controller - Coral Beach Farms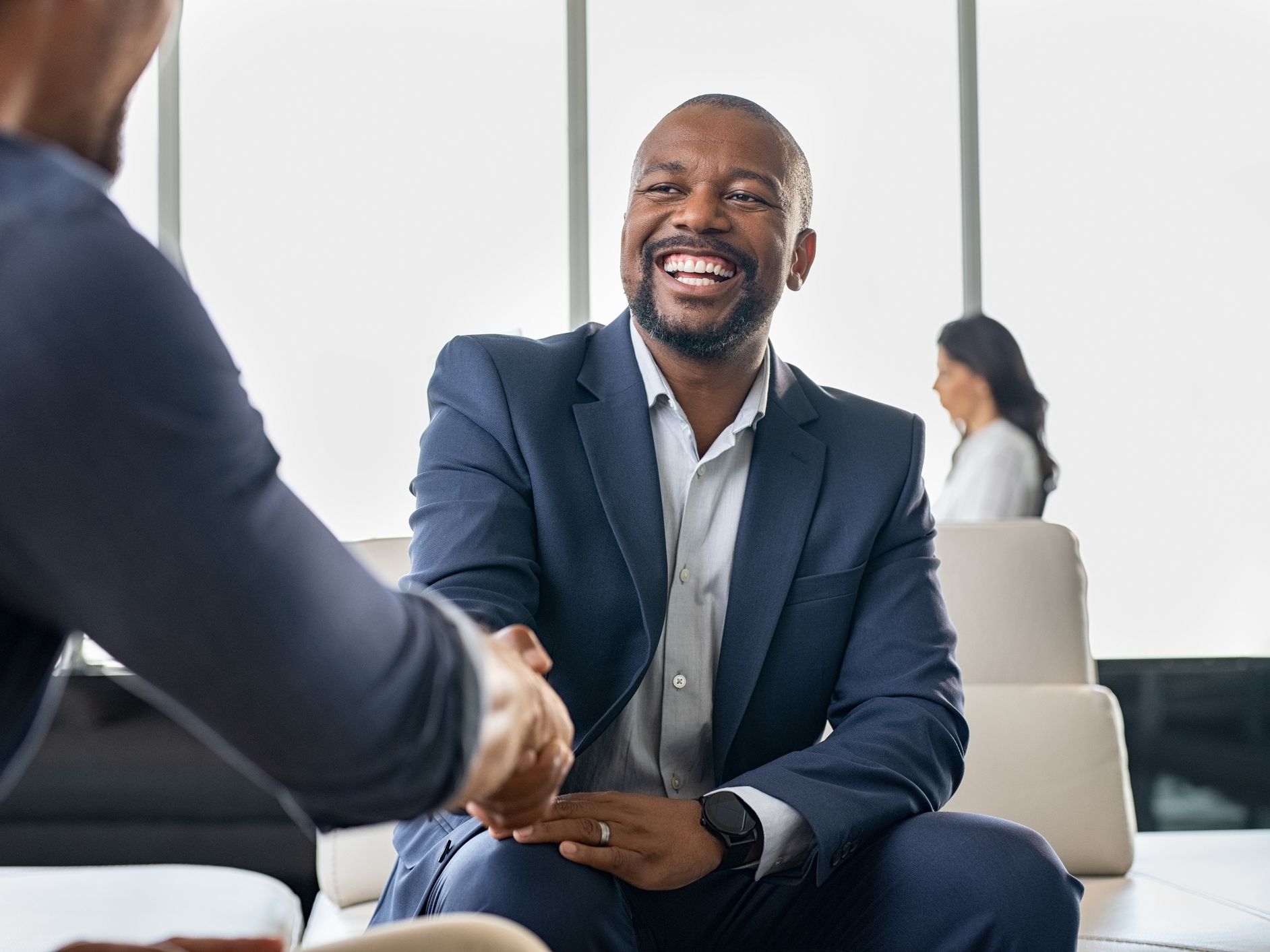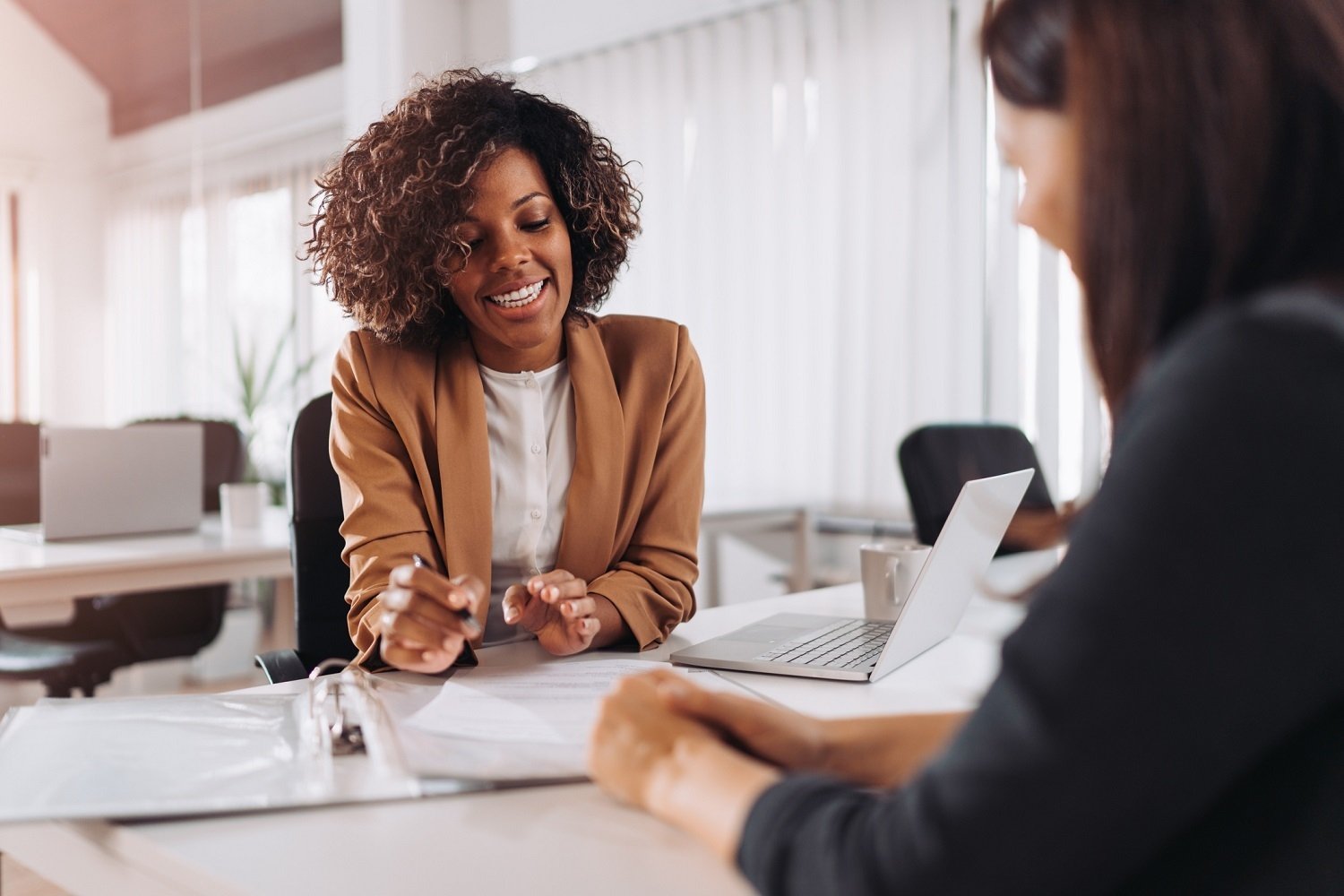 Learn What SAP Business One Can Do For You
Request a Demo with one of our specialists today
Request Now