Challenges
Separate accounting and stock systems, resulting in inaccurate stock values.

Multiple manual processes, which meant poor visibility of costs and margins.

Having m

any suppliers

required

an

SAP Business One add-on solution to manage 2,000 AP invoices per month
Why SAP Business One and Vision33 iDocuments
Features a pre-built integration for SAP Business One

Enriches SAP Business One's functionality

Fast and easy procure-to-pay process implementation
Benefits
Margins analysis supports critical business decisions to monitor performance and profitability.

Ability to add shipping notes to retail customers for ever greater customer service.

Integrated business management system automates processes to reduce manual data entry.
Our people have far greater confidence when paying suppliers than they had a year ago. And since only 5% of invoices require special checks beyond our predefined parameters, we're saving a ton of time.
John Nichols, IT Manager - Community Foods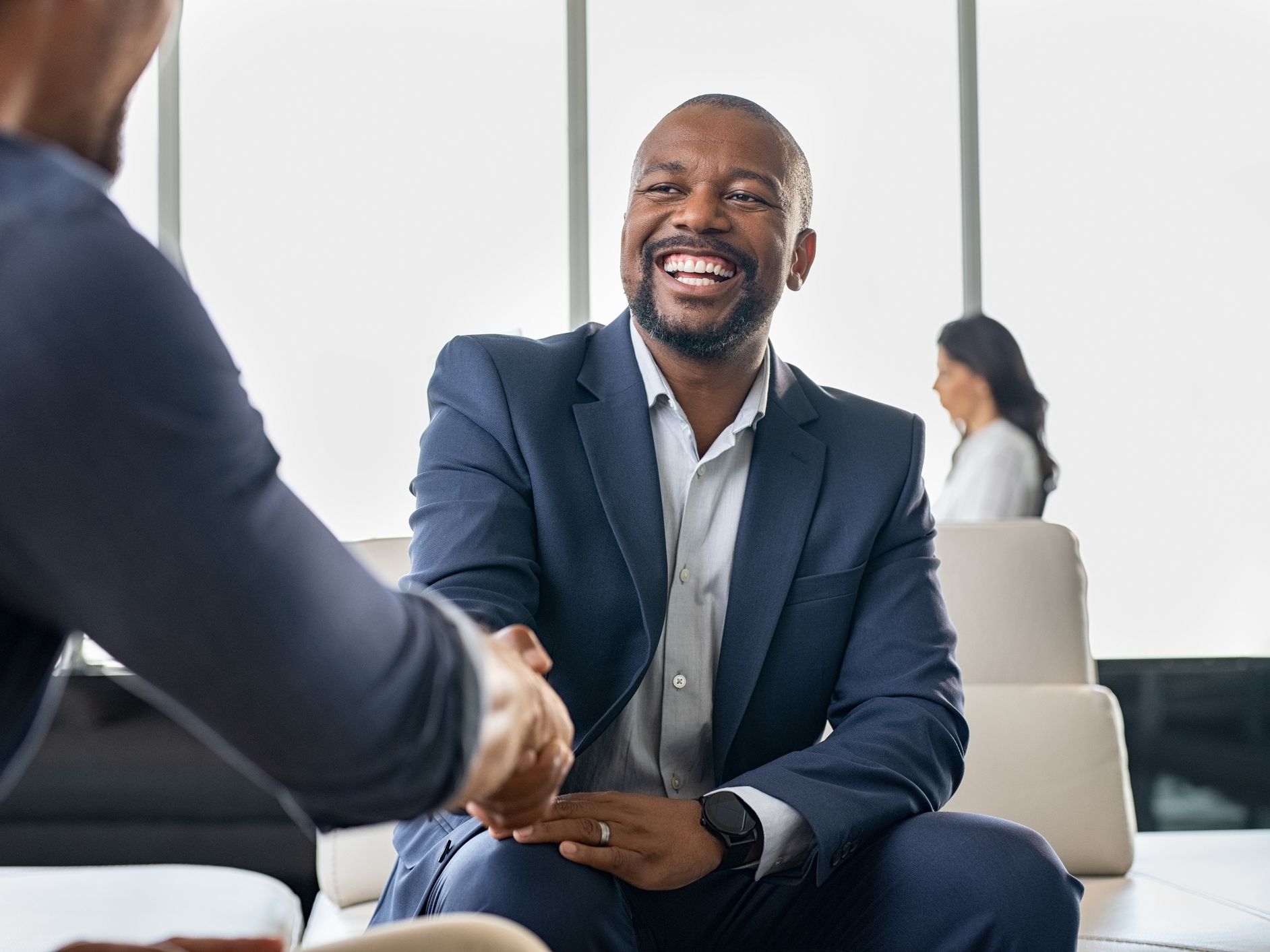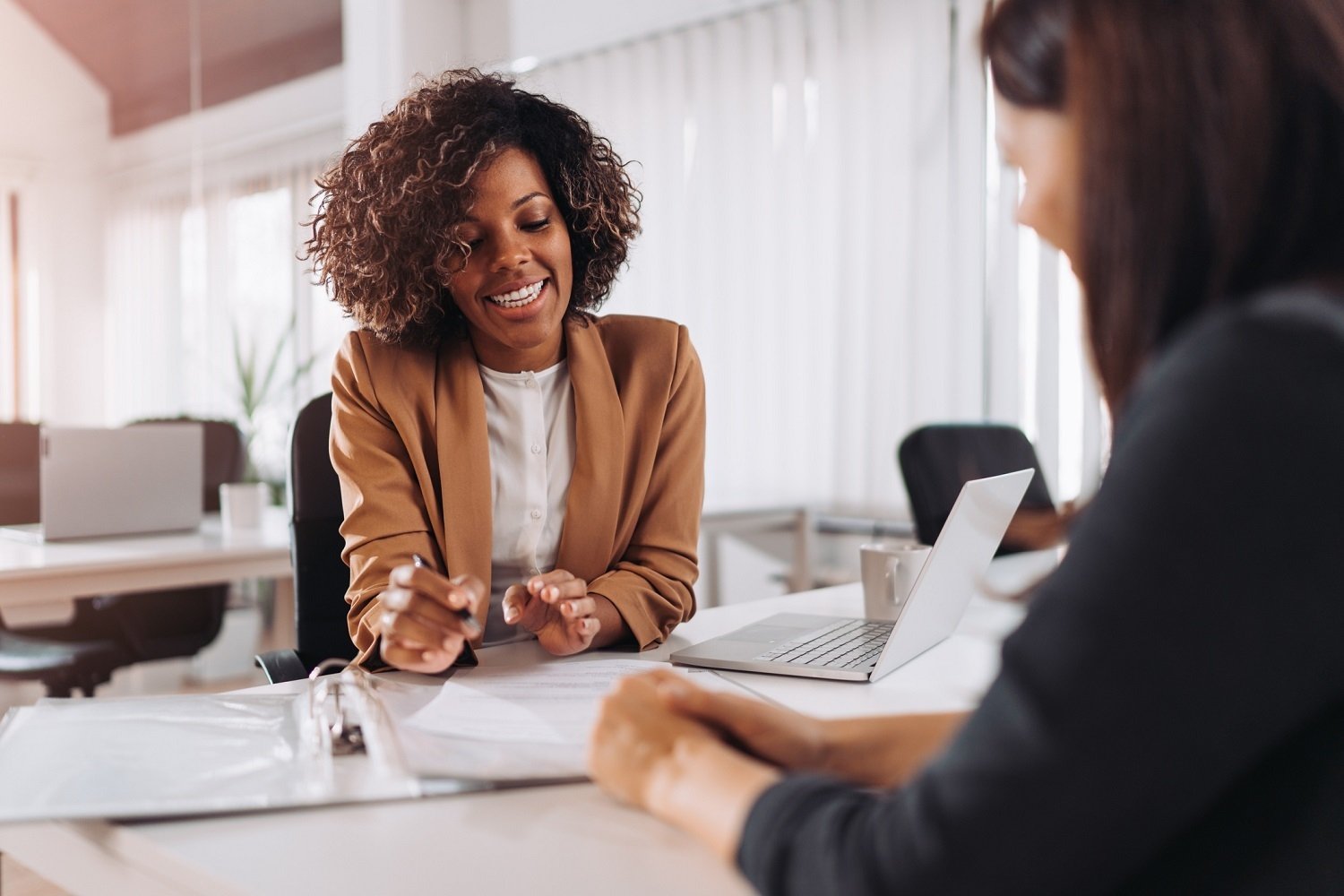 Learn What Vision33 iDocuments Can Do For You
Request a Demo with one of our specialists today
Request Now