Challenges
I

ncreasing operational efficiency

through implementation of a single, integrated

ERP solution.

Lack of

order tracking capacity

for

expensive inventory items.

Need for r

eal-time access to data and repo

rting customized to b

usiness

' requirements.
Why SAP Business One
Rich core features

can be

tailor

ed

to

transportation i

ndustry

to

creat

e

a

single,

i

ntegrated system.

Easy access to accurate, complete information with custom reporting capabilities.

Added value of Vision33's TOTAL Care support program for SAP Business One.
Benefits
Full integration with dispatch system provides improved

, more efficient

service for both customers and employees.

Robust inventory management

system allows for greater cost control.

Real-time

reporting

presents

an accurate picture of company performance.
We haven't seen a business management solution specific to a taxi company on the market, but that is exactly what Vision33 has provided for Co-op Taxi.
Uday Kumar, General Manager - Co-op Taxi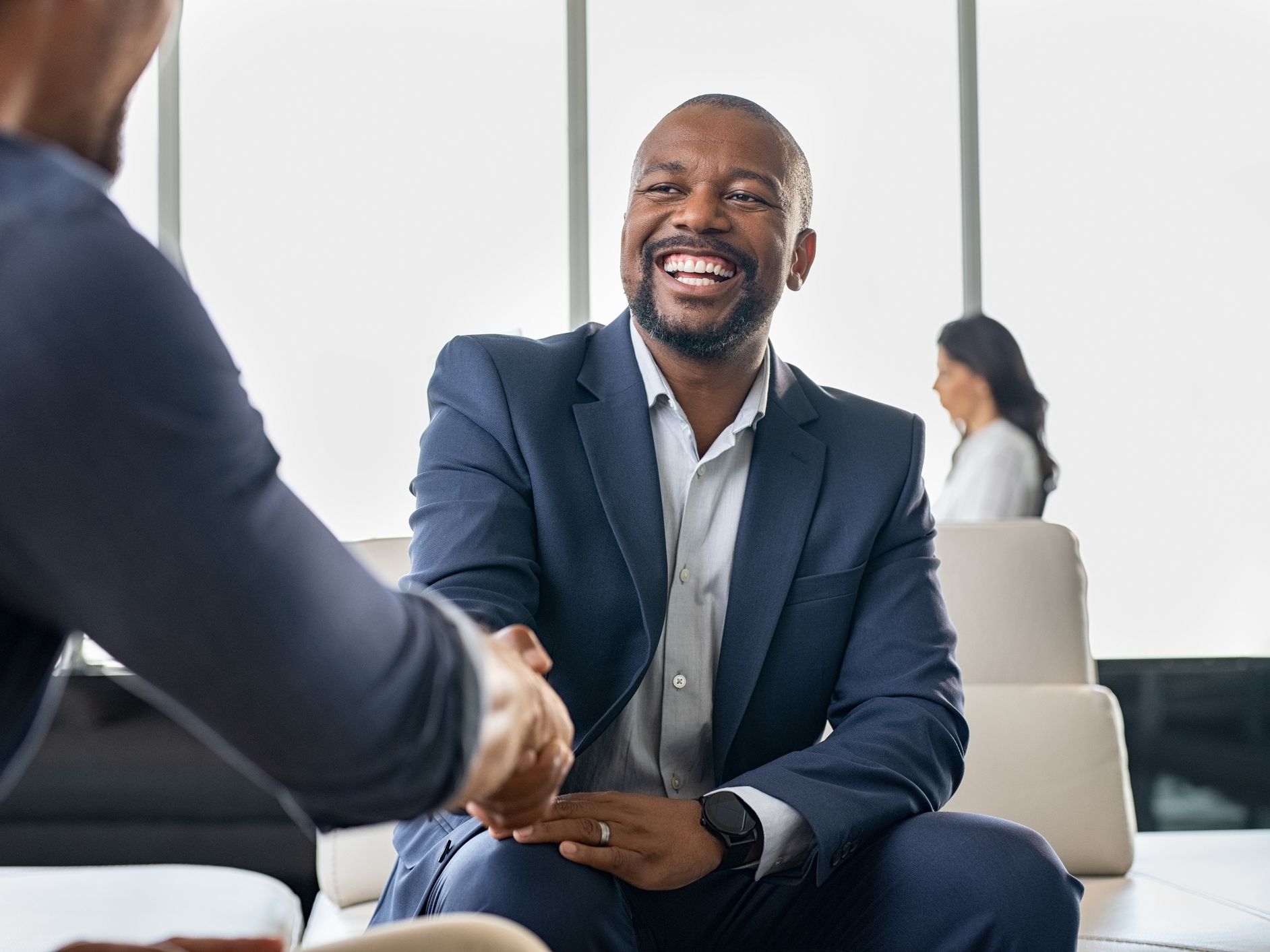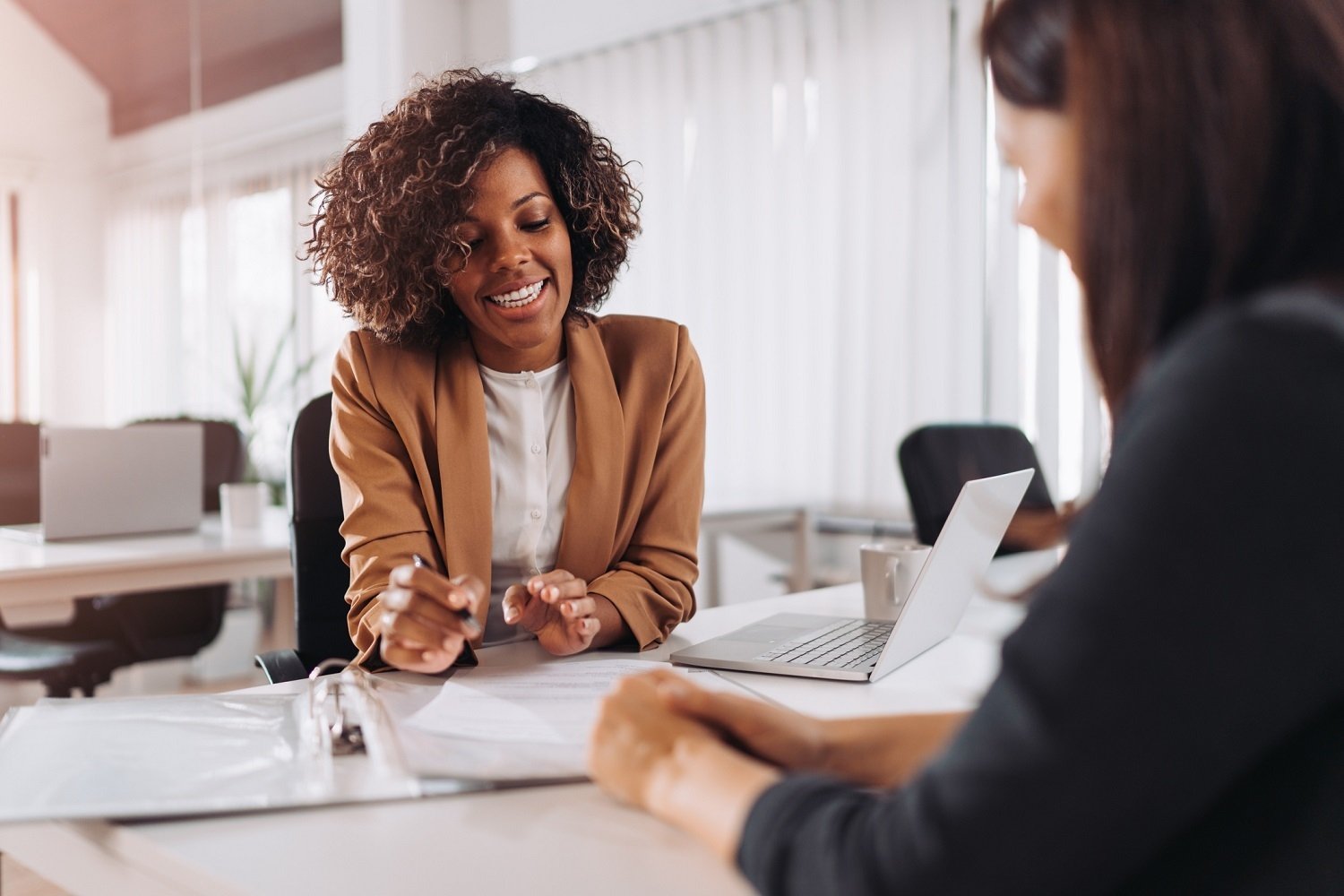 Learn What SAP Business One Can Do For You
Request a Demo with one of our specialists today
Request Now