Challenges
Multiple disparate systems that did not communicate with each other.
Outgrown capabilities of existing systems due to sustained year-over-year growth.
Inventory count errors caused by manual data entry.
Why SAP Business One
Integrated solution provides clear visibility into entire business operations.
A robust and scalable ERP foundation that supports custom processes and long-term growth.
Materials requirement planning (MRP) increases accuracy of purchases for greater control over inventory turns.
Benefits
Company has grown exponentially since implementing SAP Business One, starting with one building with 60 employees to four buildings with more than 300 employees.
Enhanced business insight with faster access to whole-of-business data.
Streamlined purchasing and sales led to optimized inventory turnover.
At that time, we had one building, about 60 employees, and a small administrative staff. Today we have four buildings, 300 employees, and over an administrative staff of over 30 people. We have been able to grow our shipping department over 10 fold. Overall, SAP Business One has been an instrumental factor in our growth and I am confident it will continue to grow with us as we move into the future.
Andy Miller, VP Special Projects/Engineering - Aero Precision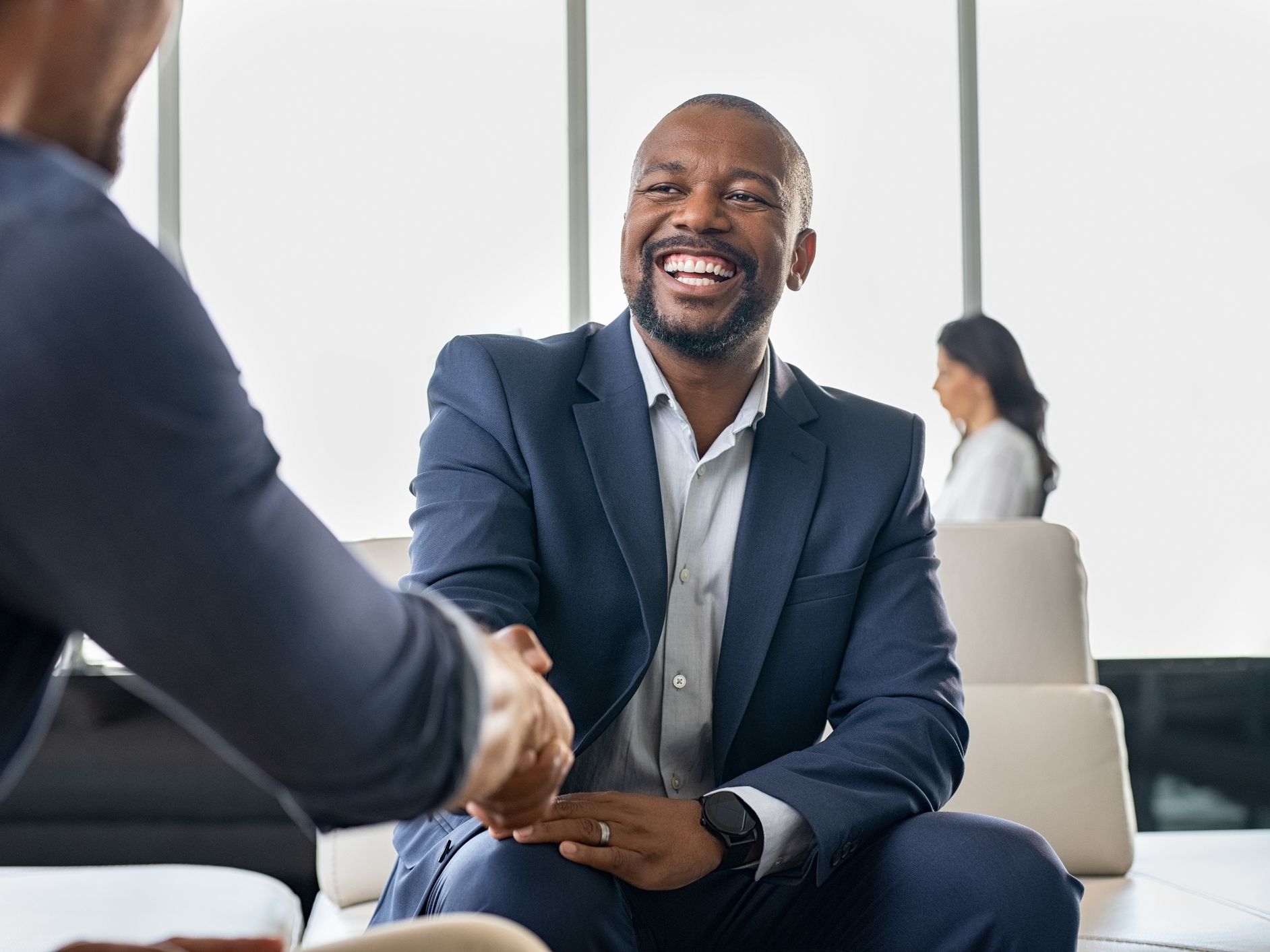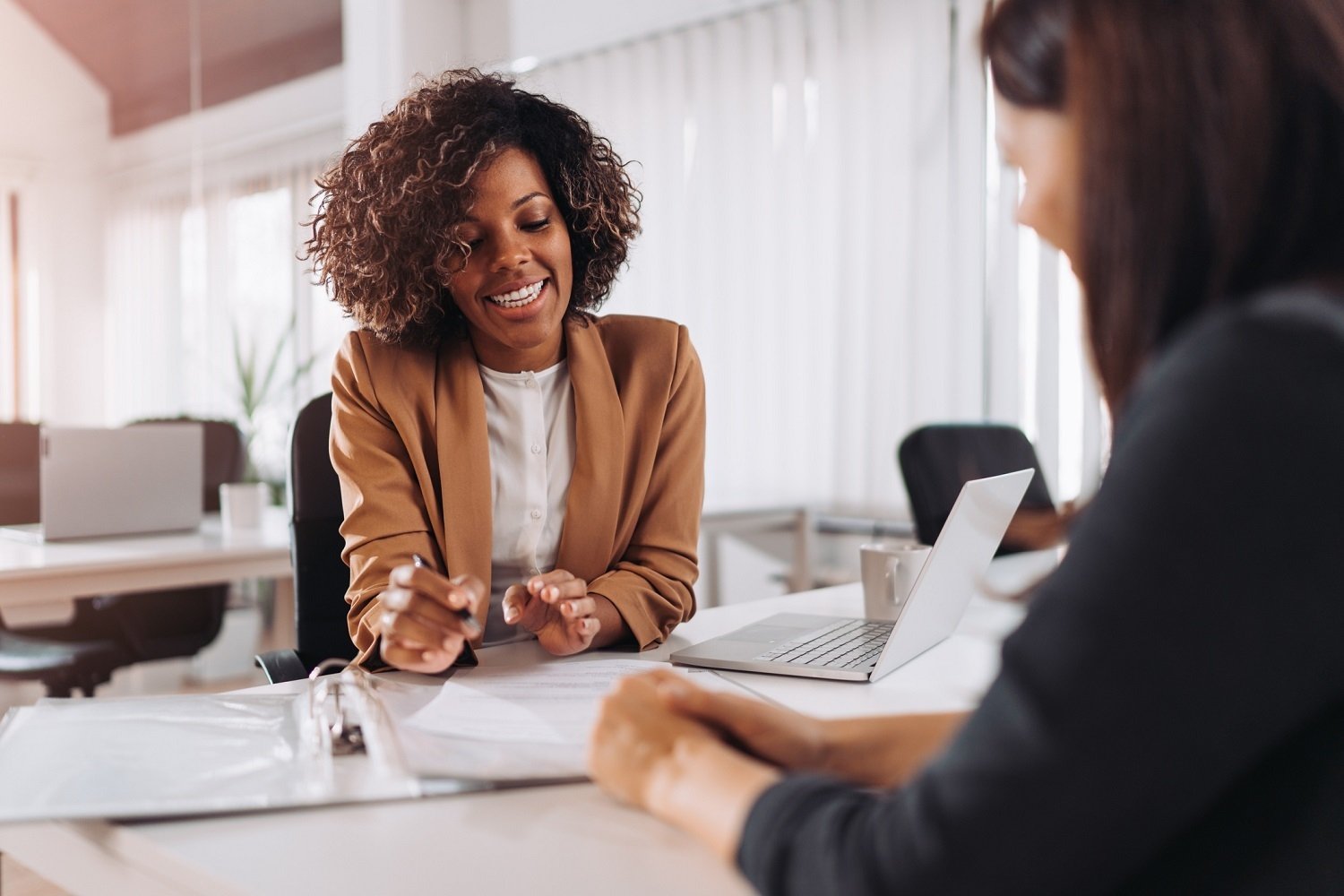 Learn What SAP Business One Can Do For You
Request a Demo with one of our specialists today
Request Now