Your accounting and finance team shoulders a lot of responsibility. Accounts payable, accounts receivable, cash management, expense approval—and the list goes on. Sometimes there aren't enough hours in a day to get it all done.
At Vision33, we partner with businesses to help them find technology that streamlines their finance and accounting processes. The right tools give these businesses real-time information for better decision-making, automated accounting functions, and more time to focus on innovation and growth.
Our customers frequently have difficulties with:
Collecting and receiving payments from clients
Payment delays
A lack of real-time financial reporting
Manually matching AP invoices to POs
Financial consolidations
Not having financial variance analysis
Intercompany eliminations/reconciliations
Manual data entry and siloed financial data causing mistakes and reporting delays
Cash-flow management
The 1099 process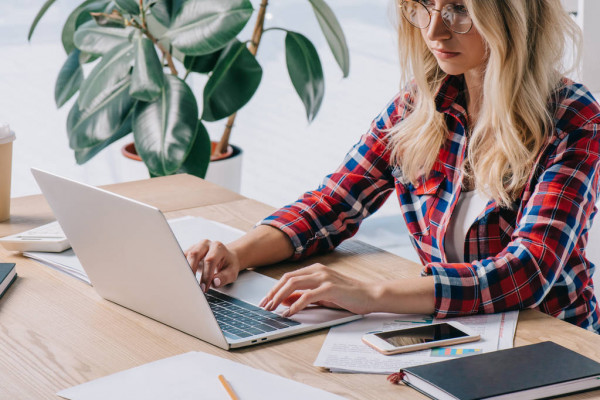 Small Changes, Big Impact: Steps to Finance & Accounting Software Integration and Automation
There are many definitions of digital transformation, but here's our favorite: Adopting new—or modifying existing—technology to make your business run better.

This transformation fundamentally changes how businesses operate and deliver value.

Many believe digital transformation is simply using the cloud and analytics. However, those are only two elements of a digital transformation. A comprehensive transformation occurs only when an organization also improves its integration, automation, and system flexibility.

With a successful digital transformation, tackling new challenges, shifting operations, and updating business models are effortless.
Digital Transformation eBook
Get our free Understanding Digital Transformation eBook to learn how technology enables new ways to do business, build resiliency, and operate more efficiently.
Explore Our Blog

Success Stories

Additional Resources