Automation Services for Growing Companies
To stay ahead of the competition, companies must continuously evaluate and optimize business operations. Manual, routine functions prevent teams from focusing on strategic, growth-oriented initiatives.
Vision33 will work with your team—either in-house or third party—to reimagine and transform your business processes. Every customer engagement is supported by our integration and automation experts, who make it their mission to deliver measurable ROI. We've helped thousands of businesses—let us help you too.
The Benefits of Automation
Automation compresses hours of manual effort into transactional workflows that free up time and resources to drive growth.
Optimize efficiency

Scale operations

Control spending

Drive compliance

Strengthen vendor/customer relations

Enhance visibility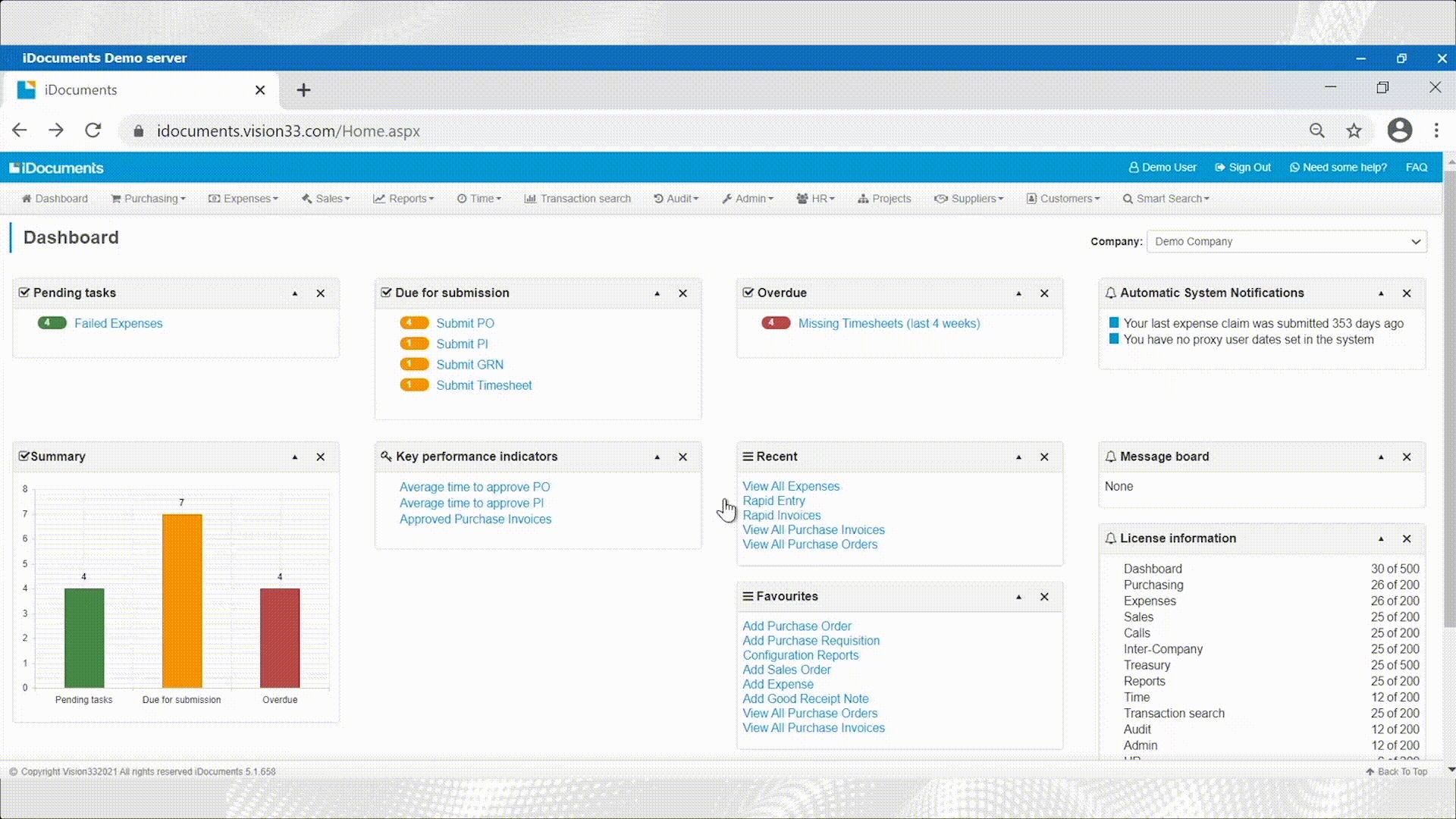 Explore Automation Solutions
iDocuments is a suite of intuitive SaaS applications that empower growing companies to automate core business processes, such as purchasing, expense management, and sales order processing. It leverages AI and machine learning to intelligently transform tedious, repetitive business transactions into scripted, rule-based workflows.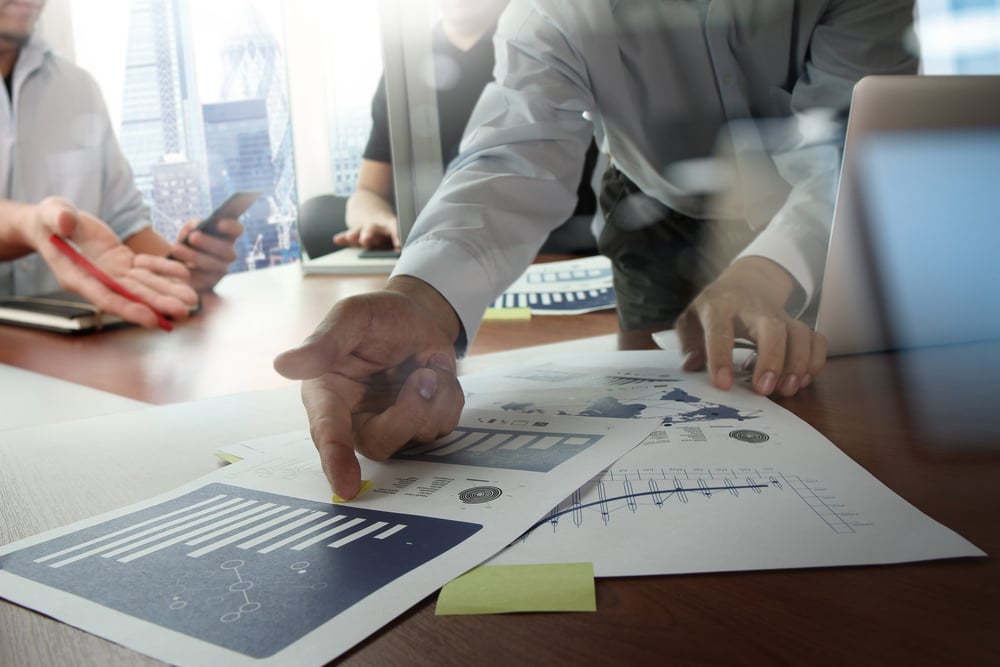 Let's Meet Your Challenge Together
Vision33 has been implementing and integrating business systems for growing and midsize companies for more than two decades. Our formal methodology, project governance and experienced consultants ensure that your project goes off without a hitch, allowing you to focus on running your business.