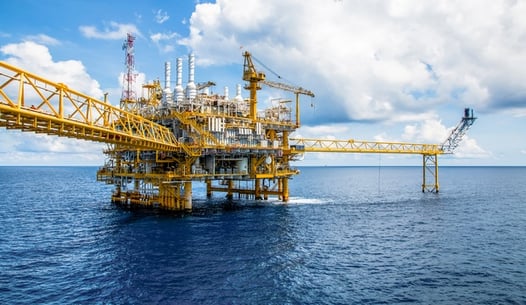 Complete Business Management Software for Oil & Gas Services and Equipment Suppliers
We help to connect workers, suppliers, and customers on a digital energy network to simplify processes; improve efficiencies; and reach new levels of safety, cost control, and agility to thrive within challenging markets.
Features of SAP Business One for Oil & Gas Field Services
Capture critical data, streamline operations, and accurately report on status so your organization can react quickly to changes in the market.
Everything goes through one system that accurately and seamlessly unites billing, costing, and payroll.
Manage your rentals from one screen, including scheduling, equipment movement, and billing rates and cycles.
See if your equipment is out on a job site, in transit, or sitting idle and available for dispatch.
Download our free brochure.
Learn how oil & gas field service companies can run lean with new procedural strategies and the right technology – despite facing the tightest deadlines and braving the toughest conditions to keep the energy moving.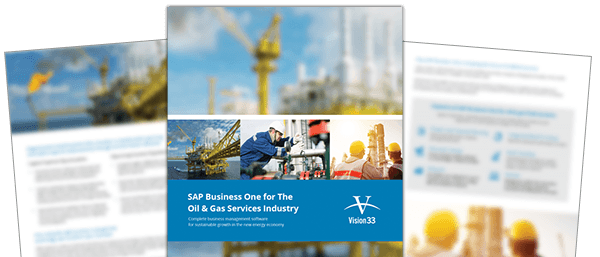 Hear what people are saying about us.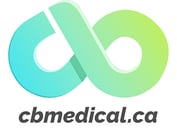 "Vision33 helped us transition to the cloud with SAP Business One. Not only can our sales professionals perform better from wherever they are, we have one place where all information can be found."

"Implementing SAP Business One has helped us bring together finance, supply chain, logistics and warehouse management under one platform and it has really transformed the way we do and run our business."
Bill Francis - Director of Information Technology, Avinger, Inc.

"
Using SAP Business One we are now able to promptly get information to our customers that we weren't able to get before, creating customer loyalty."
Ted Wiebe, Controller, GFR Pharma Ltd.
Let's Meet Your Challenge Together
Contact us to learn more about how SAP Business One can help companies in the oil and gas industry simplify operations and drive profitable growth.