The following SAP Business One Info Kit has been compiled by the ERP experts at Vision33, the largest global partner for SAP Business One. On this page, you'll find the essential information needed when considering SAP Business One for your next business management solution. The following resources provide an in-depth look at the software, access to ERP solution briefs, videos, and demos to learn how ERP can improve your operations.
Migrating from QuickBooks or Other Small Business Accounting Software to ERP?
Many businesses experience common pains when their company starts to grow. If you're like the 87% of Vision33 customers that were struggling with QuickBooks & Simply Accounting and you're starting to notice how much time is being lost trying to access business data, it might be time to consider moving to an integrated solution. The following resources help SMEs identify when it's time to move to a new business management solution.
David Leadbetter Golf Gaining Real-Time Insights with SAP Business One. Watch how growing companies like yours can gain better transparency of inventory, revenue streams and expenses to identify areas of your business and further monetize your products and services.
Core Features
A complete management solution for growing businesses, SAP Business One integrates all essential functions giving you full operational visibility and better control to help you run efficiently.
Accounting and Finance

Sales & Customer Management

Purchasing and Operations

Inventory and Distribution



Industry Solutions




Reporting

Mobile

SAP HANA Analytics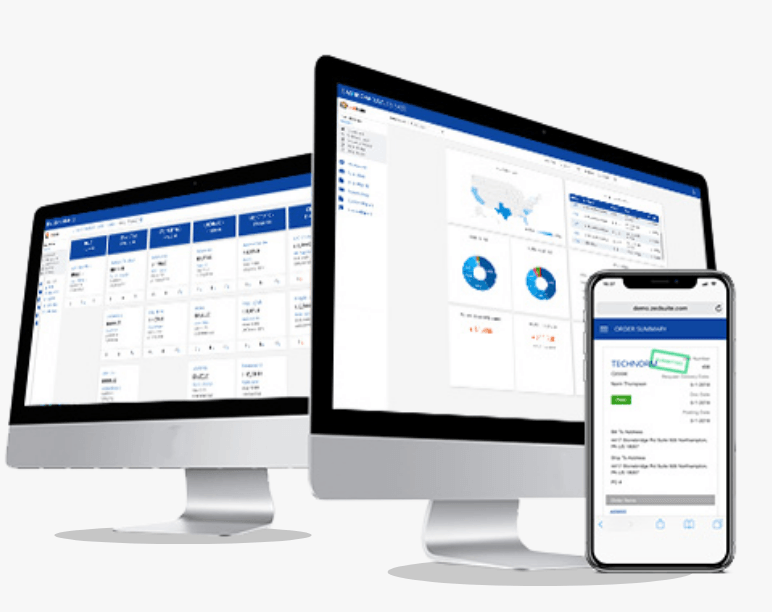 ERP Industry Solutions
Whether it is supporting specific processes, meeting industry standards, or complying with government legislation, Vision33 offers a range of SAP industry solutions and micro vertical solutions designed specifically to integrate with SAP Business One.
Wholesale Distribution

In this video, Superior Auto Extras, the leading full service distributor of car accessories explains how SAP Business One has helped them gain visibility into their inventory located across multiple warehouses.
Retail

Watch how Value Home Centres have become more efficient in their day-to-day operations and deliver a seamless shopping experience for their customers.
Manufacturing
See how Emerald Home Furnishings explains how SAP Business One and beas has helped them manage their inventory control and support their plans for growth and expansion.
Deployment Options
SAP Business One is available on-premise or hosted in the cloud. How you deploy your new ERP solution will impact your staff, resources, budget and in the long run, your bottom line. Read our whitepaper to compare the difference between both options.
SAP HANA Analytics
Analyze massive amounts of data with SAP HANA in-memory analytics computing platform.
Vision33 TOTAL Care Support Tutorials
To ensure that customers get the most out of their investment in SAP Business One, Vision33 offers an exclusive customer support program that includes training and user events. We also offer useful tips and tricks, check out our tips and tricks section.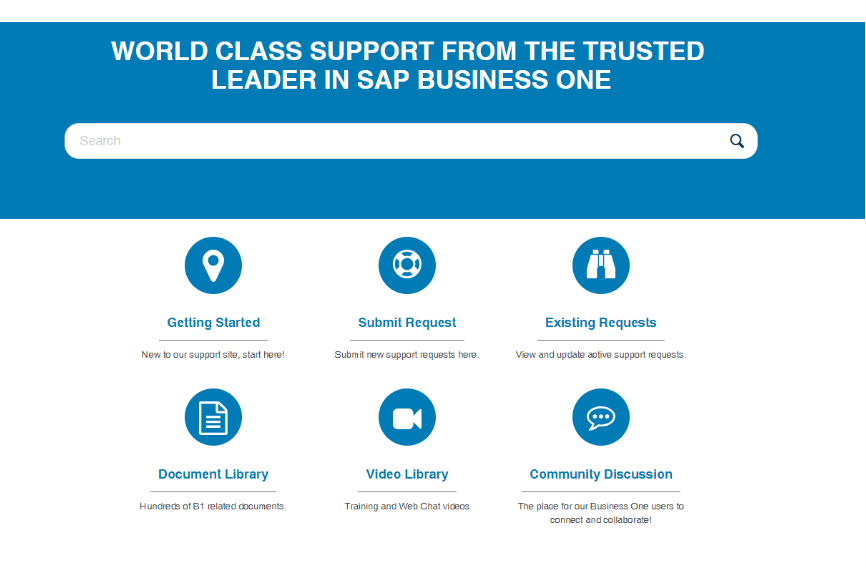 Contact Vision33 for a Free Consultation
Want to talk about your business growth challenges and whether ERP is the next step for your business?
Vision33 provides the right balance of software and consulting services to maximize businesses investment in transformative ERP technologies. Speak with a certified consultant today about your business management needs.
Over 1000 success SAP Business One implementation across the globe

Largest team of certified SAP Business One consultants worldwide

SAP Pinnacle award winning ERP partner

Industry leading customer support program