The Best of Business ByDesign Resources
Searching for the right enterprise resource planning (ERP) system is overwhelming—but the right resources can simplify the process. This SAP Business ByDesign info kit, compiled by Vision33's ERP experts, features our best Business ByDesign assets to make your decision easier. If you're considering SAP Business ByDesign for your cloud-based ERP solution, these resources provide an in-depth look at the software and include ERP solution briefs, videos, and demos that demonstrate how ERP improves your operations.
Solution Overview
SAP Business ByDesign is a cloud-based ERP solution that gives you full visibility into your daily business operations. This solution is comprehensive and flexible enough to meet all your needs, from accounting and finance to CRM, human resources, supply chain management, and more. Growing small to midsized businesses can start simple with the core functionality they need and add more when they need it.
Accurate, real-time reporting has never been more critical in today's changing economy, and SAP Business ByDesign gives you the information you need when you need it. Stop tracking down functional reports from multiple people—all the data you need for smart business decisions is in your reach.
Learn more in our solution overview brochure.
Are you looking for an ERP solution that fits the way you do business?
The needs of your business are unique. That's why SAP business solutions have a wide range of features, with so many extensions to choose from, you'll feel like Business ByDesign was designed with your business in mind. SAP Business ByDesign is an affordable, robust, easy-to-use platform that optimizes every aspect of your business through automation and integration. Join over 200 million SAP cloud solution users and experience the difference a consistent view brings.
The following resources identify just a few of the key business management areas SAP solutions optimize to drive productivity and profits:
Manufacturing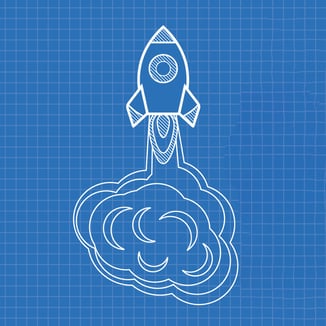 Bill of Materials Template for Success: Automated, Accurate, and Integrated BOM Improves a Manufacturers' Bottom Line
A Blueprint for Success: Bills of Materials Best Practices >>
Professional Services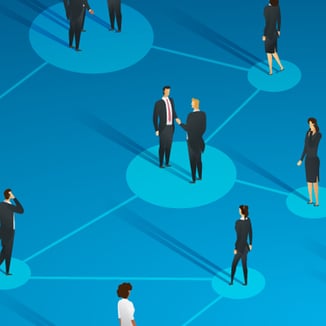 Success in the New Era: Becoming an Interconnected Business


Core Features
Put SAP's 40 years of business process experience to work for you to grow your business your way and compete with companies of all sizes—without the complexity and cost.
SAP Business ByDesign delivers pre-built processes for every core business area, including:
Accounting and Finance

Customer relationship management

Procurement

Supply chain management



Human resources




Project management

Localization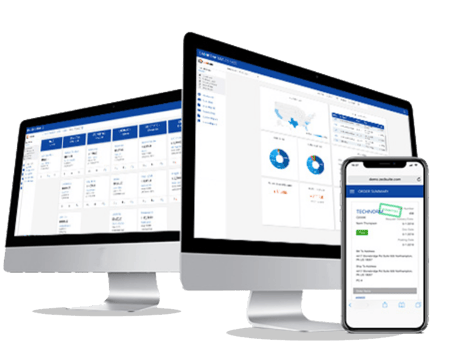 See How Business ByDesign Stacks Up
Choosing an ERP is not an overnight decision. To save you time in the decision-making process we've compared Business ByDesign to the competition so you can decide which solution is the best fit for your business. Not all ERPs are built the same, see what set Business ByDesign apart from the rest.
Just The Facts: Business ByDesign vs NetSuite Comparison Guide
Industry Solutions
Whether it's supporting processes, meeting industry standards, or complying with government legislation, Vision33 offers a range of SAP industry solutions and micro-vertical solutions designed to integrate with SAP Business ByDesign.
Watch our industry solutions videos about:
Watch A Demo Anytime
Watch a demo of SAP Business ByDesign anytime and see how Business ByDesign gives fast-growing small and midsized businesses a competitive advantage over companies of any size.
SAP Business ByDesign Demo Thursday
Join us for a live demo of SAP ByDesign conducted by an experienced consultant every other Thursday at 5:00 – 6:00 PM BST for an overview of the solution. We have an answer for any question you may have about features or functionality.
TOTAL Care Support
To ensure customers get the most out of their SAP investment, Vision33 offers an exclusive customer support program that includes training, user events, and resources like a weekly educational web chat. Click here to learn more about our TOTAL Care support.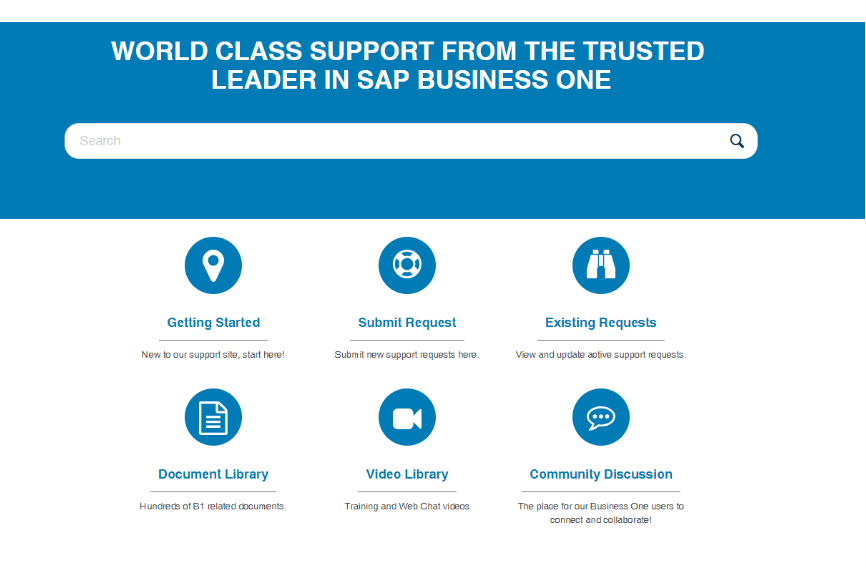 Contact us for a Free Consultation
Want to talk about your business growth challenges and whether SAP Business ByDesign is the best next step?
Partnering with Vision33 means you have over 40 years of business expertise on your side. Vision33 provides services and support for a wide range of software technologies, transforming business processes. Speak with a certified consultant today about your business management needs.