Sage Intacct is a cloud-based

financial management

solution that streamlines financial processes and

provides

real-time visibility into financial data.
With Sage Intacct, managing your accounting, revenue recognition, procurement, and more is easy.
Migrating With a Trusted Partner
One of the most common challenges growing businesses face is hitting a wall with entry-level software.
And when you're ready to migrate to a flexible, customizable solution like Sage Intacct, you'll find a trusted partner in Vision33.
We're an award-winning Sage Intacct partner and the leading integration and automation solutions provider for Sage customers.
Our certified consultants work with growing businesses like yours that have outgrown solutions like QuickBooks, Peachtree, Sage 50, Sage 300, and Xero.
With hundreds of successful Sage Intacct implementations, Vision33 helps businesses in many industries, including non-profit organizations, SaaS companies, and financial services firms, transform accounting frustrations into mission success and strategic growth.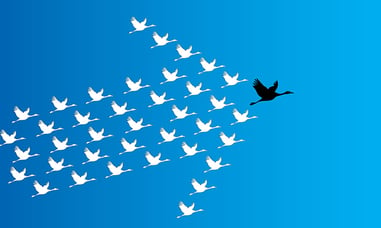 Why Migrate to Sage Intacct?
Small business accounting applications can't provide high-level financial capabilities for organizations with complex needs like multi-entity consolidations.
Entry-level solutions require too much manual data entry and can't deliver real-time information for a clear picture of your organization's financial performance. Add the inability to customize or integrate with your other mission-critical applications, and that software is stealing your valuable time.
Relying on spreadsheets and paper-based processes isn't ideal in today's chaotic, fast-paced business environment. You need real-time financial information on demand so you can access budgets and plans on the fly and make quick, confident decisions.
And Sage Intacct delivers.
Because it runs in the cloud, Sage Intacct also offers fast implementation, automatic updates, world-class security, and a lower total cost of ownership.
Want to dig deeper? Enjoy these resources that help SMEs identify when it's time to move to a new business management solution.
Customer Success Stories
"Vision33 hit every deadline—and that's a good thing, because as CFO, I wanted to get it done."

- Michael Vaccaro, CFO of The JPB Foundation
Core Features
As a best-in-class financial management solution, Sage Intacct provides a simple and flexible open API to dozens of related solutions, including Salesforce, Expensify, and Kimble. With these easy connections and integrations, Sage Intacct fits your every need.


Automate your financial close, simplify multi-entity consolidation, and ensure accuracy with real-time financial data.

Robust accounting



Easily manage revenue recognition and comply with accounting standards such as ASC 606 and IFRS 15.


Revenue recognition



Streamline your procurement process from purchase order creation to invoice approval.


Procurement management


Manage international transactions with ease.


Multi-currency



Gain real-time insights into your business with customizable dashboards and reports.


Business intelligence and reporting
Industries
Your organization is unique—don't settle for a one-size-fits-all financial application.
Software as a service (SaaS)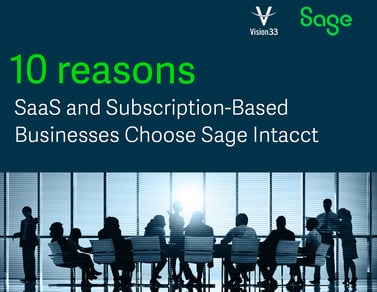 Automate even the most complicated financial processes, adapt to changes faster, and deliver flexible reporting.
10 Reasons SaaS and Subscription-Based Businesses Choose Sage Intacct
Non-profits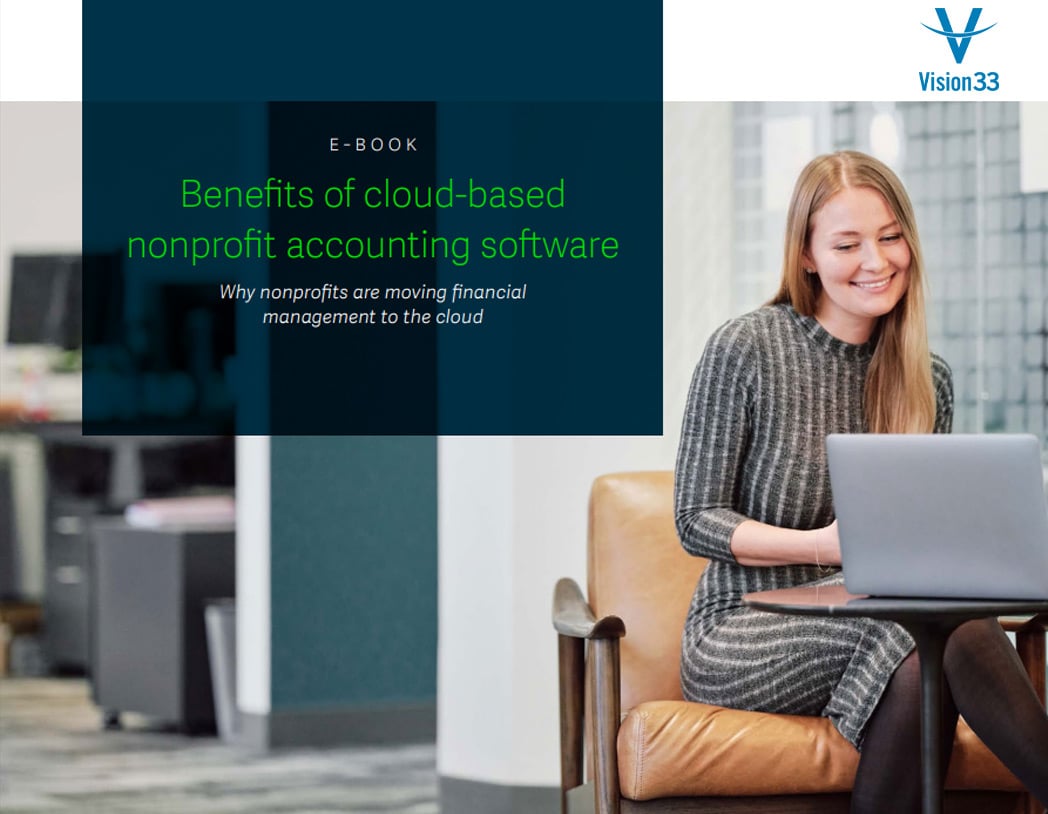 Tackle issues like program and project management, fund balancing, and complex reporting with greater efficiency and managerial visibility—and less reliance on error-prone spreadsheets.
Financial services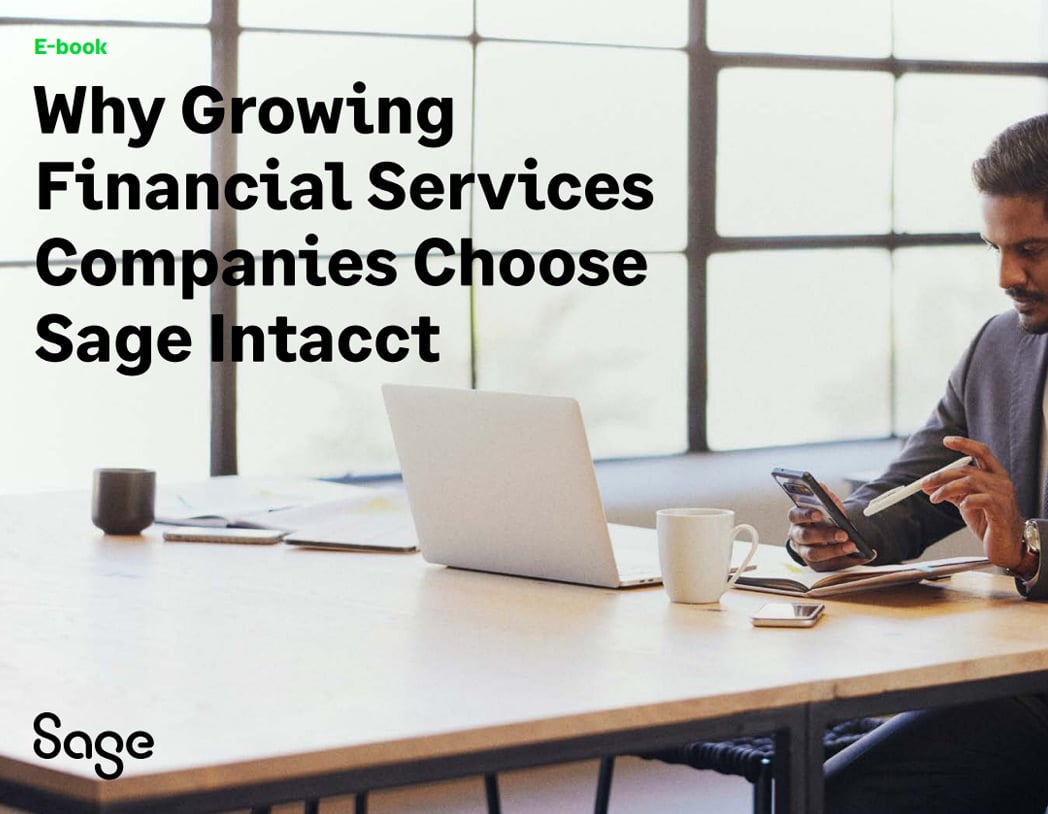 Integrate data from multiple systems, monitor financials from diverse portfolios, consolidate results across multiple operating companies, and create timely, actionable reports for your board.
Why Growing Financial Services Companies Choose Sage Intacct
Benefits
Slash your close time by 50% and accelerate your finance team's productivity. With Sage Intacct, you save time by automating manual processes and eliminating inefficient workflows.
Improved accuracy. Real-time financial data ensures you always have an accurate view of your business.


Increased efficiency. Automated financial processes and real-time data visibility save time and reduce manual effort.


Better decision-making. Real-time data and business intelligence help you make informed decisions.


Enhanced collaboration. Secure cloud-based solution with anytime, anywhere access enhances collaboration across teams and departments.


Compliance and security. Complies with SOC 1, SOC 2, and PCI and protects sensitive data with encryption, access control, and other security measures.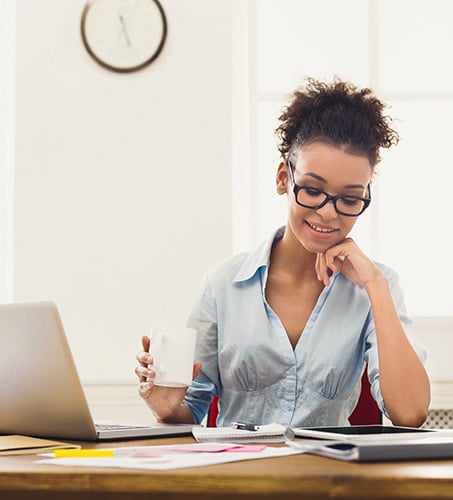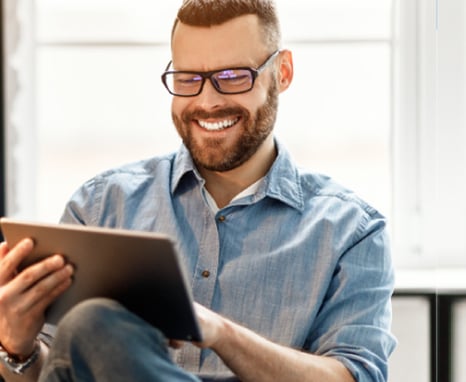 Attend a Vision33 Demo of Sage Intacct
Join us on Fridays at 5:30 pm BST/9:30 am PT/12:30 pm ET and see firsthand why Sage Intacct is the preferred financial solution for rapidly growing companies like yours.
Hosted by Vision33's certified consultants, this live demo showcases Sage Intacct's critical functions and how they address financial challenges like subscription billing, revenue recognition, and KPI reporting.
TOTAL Care
The Vision33 TOTAL Care program is central to your experience with us. This complimentary program offers world-class customer support from a dedicated team of global consultants.
Your partnership with Vision33 doesn't end at implementation—that's only the beginning of using Sage Intacct to drive value in your business.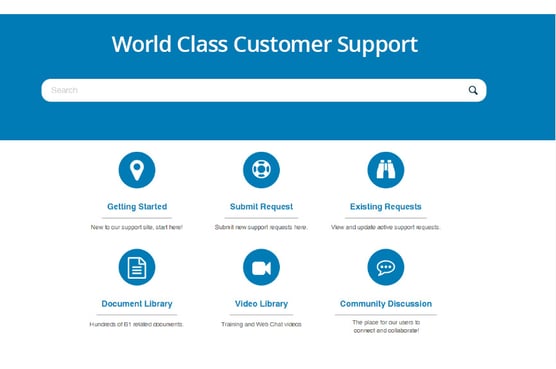 Contact Us for a Free Consultation
Want to talk about your business growth challenges and whether Sage Intacct is the next step for your business?
Vision33 provides the right balance of software and consulting services to maximize businesses' investments in transformative ERP technologies.
Speak with a certified consultant today about your business management needs.