Empower your customers with 24/7 self-service access to their account information
About Customer Portal
Customer Portal for SAP Business One empowers customers with a secure, flexible, and personalized self-service gateway to view their accounts in a standard web browser.
Because account information is pulled from SAP Business One in real-time, customers have access to billing, quotes, orders, service calls, and reports—anytime, anywhere, from any device. They can view invoices, pay their bills, see their sales history, place new orders, track deliveries, review quotes, and check open service calls.
With your customers in full control of their account information, you'll have more time, money, and energy to focus on growing your business.

Benefits
Self-service access.

Improve customer satisfaction by providing 24/7 self-service access to account information.
Increased cash flow.

Free up cash flow with an integrated quote-to-order-to-cash process.
Increased order accuracy and less administrative work.

With tight integration between SAP Business One and Customer Portal, you only need to enter order information once, reducing administrative effort and increasing data accuracy.
Enhanced communication.

Make detailed reports, invoices, order status, and shipping details available where and when your customers need them. Reduce the routine daily administrative inquiries that distract from the bigger picture of growing your business.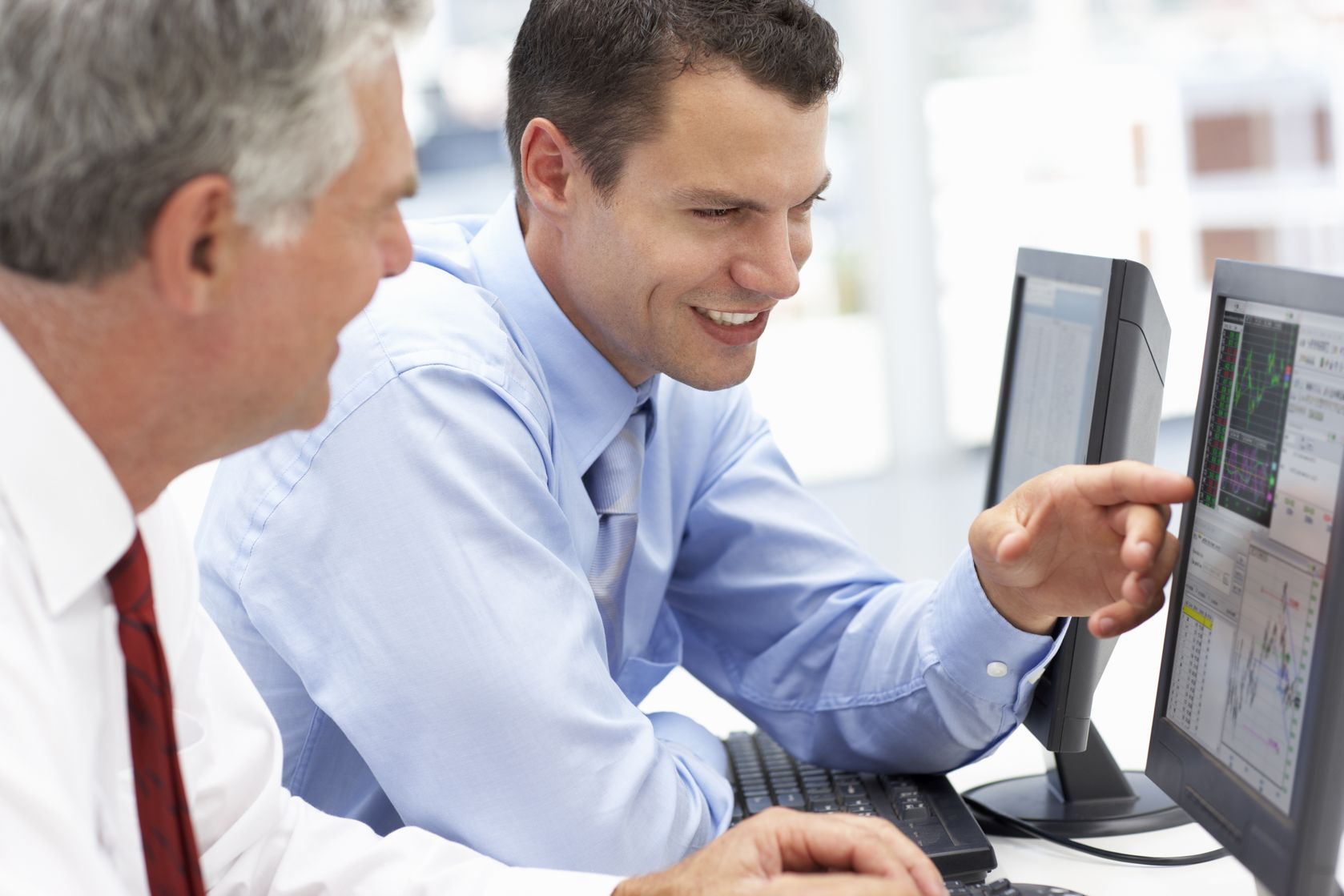 Let's Meet Your Next Challenge Together
Empower your customers by giving them secure access to the information they need—anytime, anywhere. Contact us today to see how easy it is to get the most value out of your SAP investment.