A cloud-hosted ERP solution
for companies that need
elevated access to their ERP environment.
Vision33 Private Cloud Pro for SAP Business One is a cloud-hosted, easy-to-use business management solution for companies that need elevated access to their ERP environment.
It brings business data and processes together to simplify operations and deliver a clear, accurate picture of your business.
SAP Business One ERP modules

Private hosting environment
A single-tenant environment powered by AWS provides total flexibility and an extra layer of security.

Elevated
access
Enhanced, on-demand access to your ERP environment for increased control when you need it.

Customized to your business
A custom cloud solution with advanced security options, powerful add-ons, and app integrations.

Complete suite of services
Industry-leading services provide reassurance that we have your back from the time of go-live.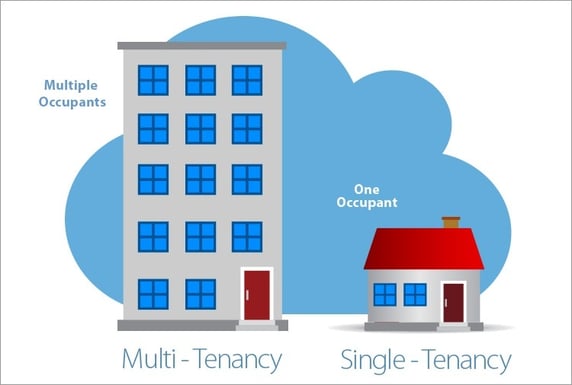 The ultimate flexibility in a dedicated environment
Powered by AWS, Vision33's Private Cloud Pro for SAP Business One delivers SAP Business One on a dedicated (single-tenant) hosting platform for ultimate flexibility and control.
From site-to-site VPN and test tenants to app integrations and add-ons, your SAP Business One solution is customized to support YOUR business's unique needs.
Focus on your business, not your ERP
The best thing about cloud ERP is knowing your software environment is being managed by someone else.
Private Cloud Pro for SAP Business One includes everything from system sizing and design to around-the-clock monitoring, support, and unlimited tickets.
We thought of everything, so you don't have to.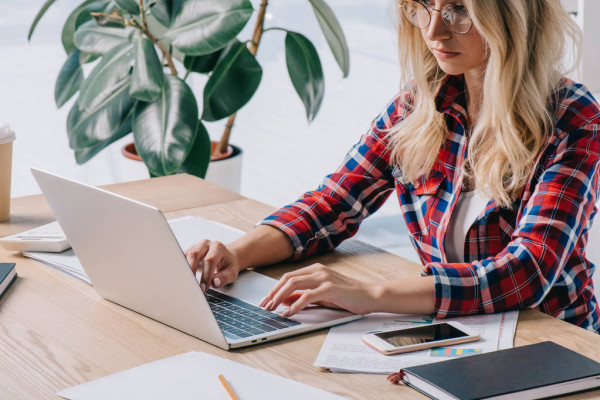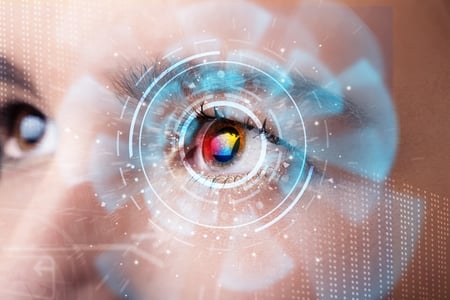 Elevated access
Sometimes, we meet clients who need more control over their environment.
Private Cloud Pro for SAP Business One includes enhanced permissions to your cloud environment so you can execute business-critical activities you couldn't otherwise perform.
Impenetrable protection
Our robust set of services is setting new industry standards for protecting the heart of your business—your data and ERP—and creating a nearly impenetrable barricade around your business to prevent data loss and cyber threats.
Daily backups and machine images

Patch management

24/7 security and system health monitoring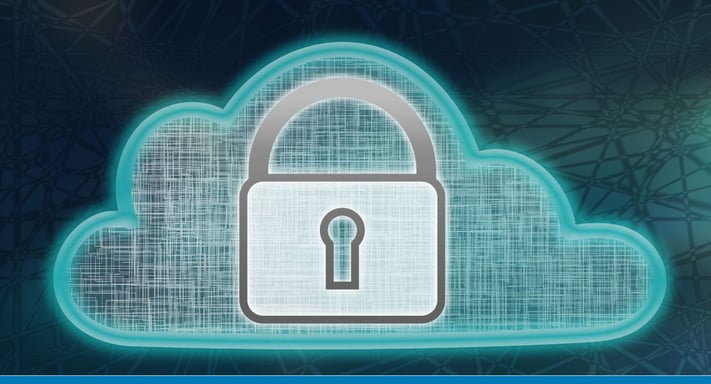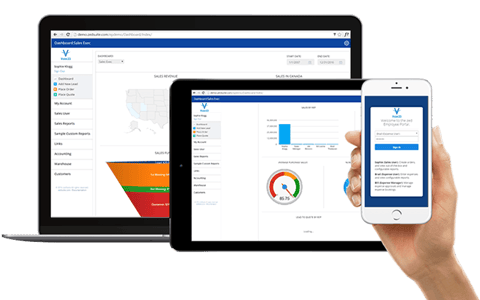 Take it to go
Modern lives are mobile lives, so your team needs the ability to work from anywhere. Private Cloud Pro for SAP Business One runs on phones, tablets, laptops, and desktops, giving your workforce the ultimate flexibility.
Enhance SAP Business One's functionality
Even with its robust feature set, SAP Business One can't do everything—no software can. But what it lacks in native functionality is readily achieved with its vast library of third-party solutions.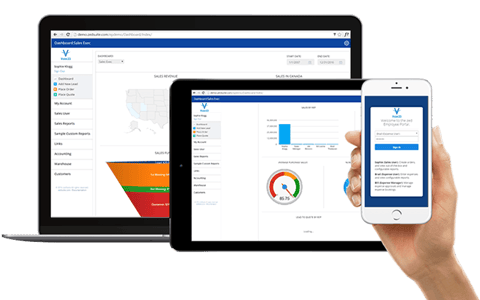 Compare cloud packages
Vision33 offers multiple solutions to accommodate a
range of business requirements.

Low total cost of ownership
No time-consuming maintenance routines or costly on-premises infrastructure purchases.


Quick time-to-value
Get up and running with reliable access to a high-performance ERP system in weeks, not months.

Trusted business partner
Vision33's 30+ years of hands-on experience ensures your world-class cloud solution functions flawlessly.
Let's Meet Your Challenge Together
Vision33 has been implementing and integrating business systems for growing and midsized companies for more than two decades. Our formal methodology, project governance, and experienced consultants ensure your project goes off without a hitch, allowing you to focus on running your business.
Let's Discuss