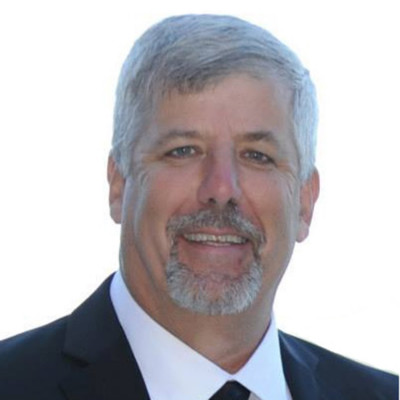 Dec 7
PRESS RELEASE
COMPATIBILITY ISSUES BETWEEN SAP BUSINESS ONE AND WINDOWS 11 OPERATING SYSTEM
MTE Communication - Windows 11
November 4, 2022

Vision33 has received multiple support tickets related to SAP Business One running
on Windows 11. Those issues were investigated, and the root cause was determined
to be a compatibility issue between SAP Business One and the Windows 11
operating system (OS).

Important Reminder: SAP has not yet certified Windows 11 as a client workstation
operating system for SAP Business One 10.0.

To avoid potential known and unknown problems with SAP Business One in our
multi-tenant environment (MTE), Vision33 strongly advises our MTE users against
using or upgrading to Windows 11 until SAP announces support for SAP Business
One on Windows 11 and we upgrade to that approved Feature Pack.

If you've already installed Windows 11, please be aware that you're at risk for
encountering issues that Vision33 cannot resolve.

Please email support@vision33.com with any questions.
View Asset
See All