Cloud solutions for SAP Business One are high-performing cloud ERP solutions that deliver the same capabilities and features as their on-premises versions—they just run in the cloud instead of on your network.
Migrating from an on-premises SAP Business One deployment to the cloud may seem daunting.
But the benefits far outweigh the challenges.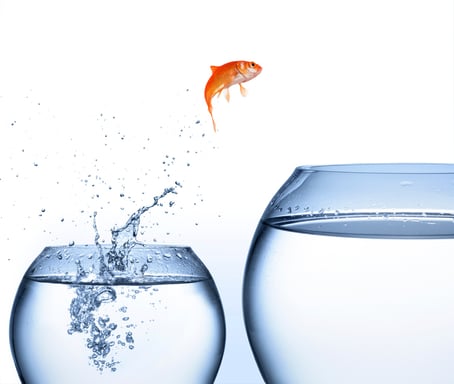 Why migrate to a cloud-hosted solution for SAP Business One?
From lower upfront implementation costs to quick time-to-value,
cloud implementations provide many advantages compared to on-premises deployments.
Lower total cost of ownership
Work with a single vendor to address every question or concern
No on-premises maintenance
Vision33 was the first SAP Business One partner to deploy SAP Business One in the cloud
and the first to earn the
AWS SAP Business One Competency badge
____________________________
250+ successful migrations
Multi-disciplinary skill sets to tackle any migration scenario
Segregated test environment catches problems before go-live
30+ years of SAP Business One experience
No hidden costs or complex
à la carte

price lists
World-class security and managed services offering
Vision33 has migrated over 250 on-premises customers to the cloud. Most are live in 30-45 days, depending on project complexity, which is determined by the version of software you're migrating from, the version you're migrating to, and the add-ons you use.
The process begins with creating a migration plan (blueprinting). The actual migration involves exporting data from SAP Business One into the new cloud version of SAP Business One, then testing. After testing is a two-week go-live period called Hypercare, where final issues are identified and resolved.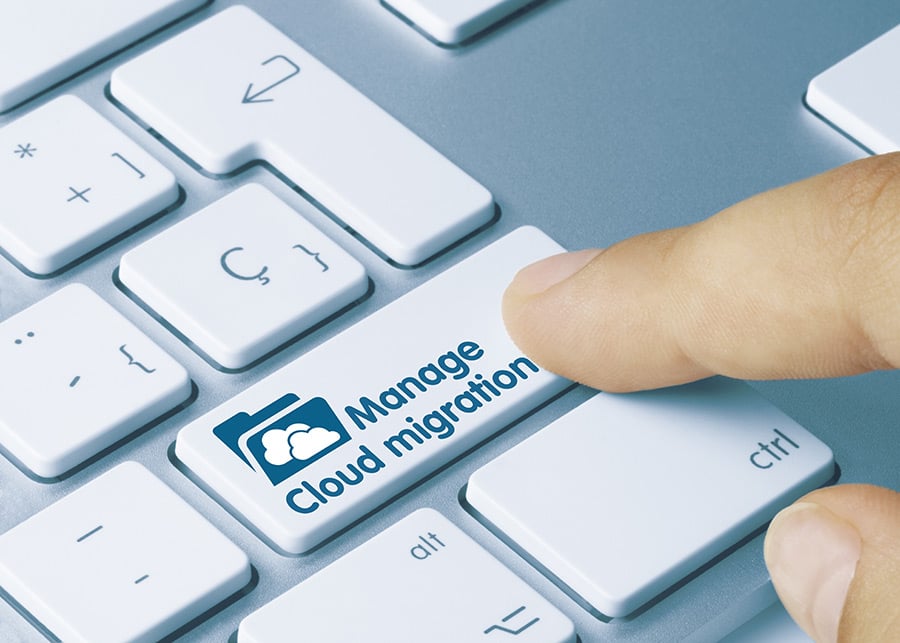 Let's Meet Your Challenge Together
Vision33 has been implementing and integrating business systems for growing and midsized companies for more than two decades. Our formal methodology, project governance, and experienced consultants ensure your project goes off without a hitch, allowing you to focus on running your business.
Let's Discuss