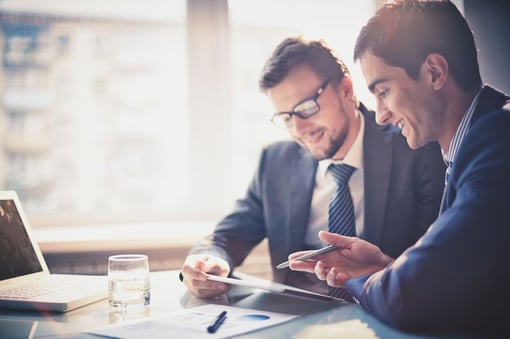 Positioning your eGovernment initiative for success with the right approach expertise and people.
Within the disruptive and innovative digital world of today, there is an opportunity for governments to become more agile and cost effective – and turn to technology for answers. Yet, there is an undeniable challenge in navigating through the complexities of the current digital landscape to successfully execute on strategy and solutions for eGovernment.
Vision33 works in collaboration with customers and partners to weave through complexities and help transform public sector clients into digitally enabled government agencies. We have been delivering IT consulting and IT professional services to public sector clients across North America since our inception. Simply stated – we know government. Vision33 has experience working across multiple jurisdictions at the Federal, State, Provincial, County and Municipal levels. In North America, we have direct experience with Public Sector Agencies, Boards and Commissions.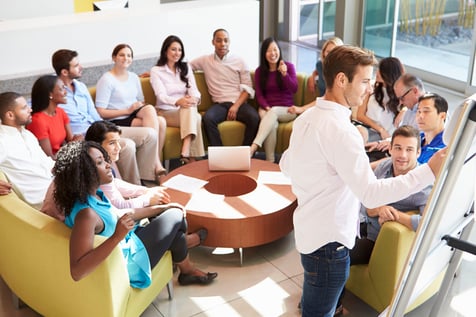 To obtain real value from investments in technology, agencies require an experienced eGovernment implementation services provider. A qualified partner who works tirelessly to maximize the benefits of eGovernment technologies, aligning them with an agency's existing processes and goals. Simultaneously – a partner that minimizes the risk associated with implementing a sophisticated application that touches all aspects of your organization.
Vision33 exists to empower our government clients to be successful with technology. We understand the positive and powerful impact that technology can have in the public sector when information technology works in perfect synchronization with business processes and supports strategic vision.
Whether you are considering putting a specific government service online and need direction on what must be in place, performing a readiness assessment, or want to upgrade or expand on existing technology solutions, Vision33 can position you for success. Our expertise with Government at all levels enables our Consultants to be able to carefully access customer requirements and formulate the right solution.
Flexible and pragmatic, Vision33 works in partnership to understand your government's business needs. We work in collaboration with customers on a strategic level; delivering an approach that can support the changing needs of your agency. Vision33 engages clients in long term partnerships to maximize the delivery approach and increase value to the organization.
The value of Vision33's consulting services lies in the ability to not only provide qualified resources, but to provide the full support of a global professional consulting organization with a vested interest in the long-term success of you - the customer. We have experts in the technologies and methodologies that are of most value to you.
Working in partnership with Vision33, we will help you optimize your technology investment, delivering government services efficiently, reduce costs and improve overall citizen satisfaction.
Let's Meet Your Challenge Together
For more information about our Consulting team, please contact us.