The Future of the Supply Chain – Thriving into 2024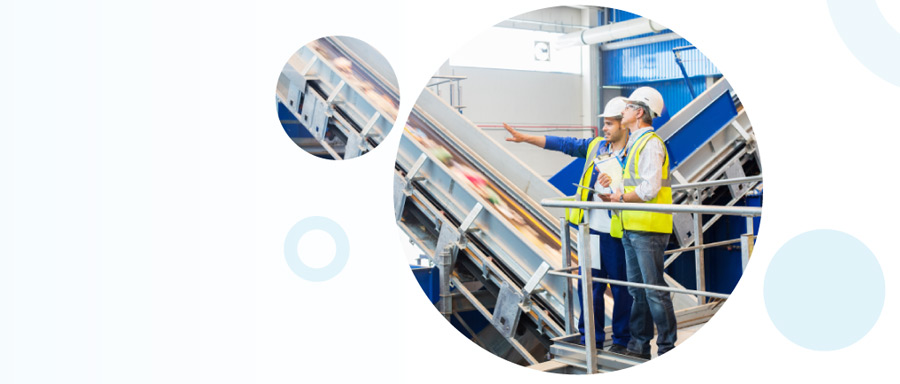 ---
Details about the Event
Webinar
Thursday, March 2, 2023 at 9:00am PT/12:00pm ET and 5:00pm GMT
The Future of the Supply Chain – Thriving into 2024
Labor shortages, shipment delays, and surging shipping costs—navigating the supply chain is challenging. But it isn't impossible.
It can be your time to thrive heading into 2024. Industry research analysts say that the most successful businesses will be proactive and innovative, taking advantage of every opportunity.
Get ahead of the disruptions and set yourself apart from competitors with careful planning—and technology to support you in the process.
Join us on Thursday, March 2, at 9:00am PT/12:00pm ET and 5:00pm GMT for our live panel discussion webinar, The Future of the Supply Chain – Thriving into 2024.
---
Other Events
Click to view Vision33's other events