Lumenia ERP HEADtoHEAD Ireland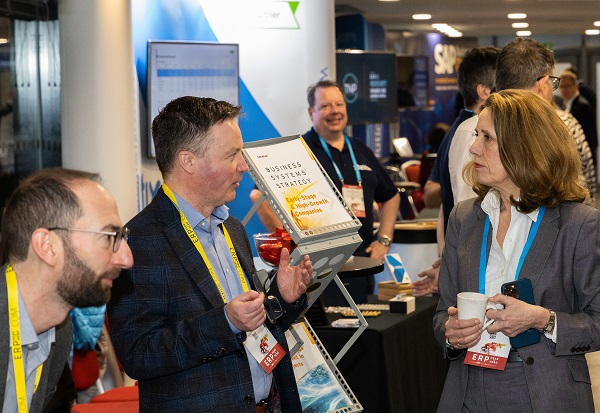 ---
Details about the SAP Event
Live Event
Tuesday, October 24, 2023 at 8:30 am BST
The Lumenia ERP HEADtoHEAD™ event will continue as an in-person event for 2023. The event offers a unique opportunity to compare and experience leading ERP system vendors and their products.
Demonstrations will be based on defined high-level Scripts covering Finance, Production, Projects, Procurement, Supply Chain, Sales Quotation and Sales High-Volume.
The event is aimed at organisations that are planning to upgrade or replace their ERP systems. This is an ideal opportunity for senior finance or IT executives and members of their ERP selection teams to efficiently review the leading ERP products and to learn how to manage their selection process so that risk is reduced and benefits are maximised.
Over the 2 days there will be 28 live ERP demos allowing you to compare the 14 leading ERP solutions. Solutions suitable for various organisation sizes, from large corporates to SME's, will be represented. The event will also have vendor independent keynote presentations, a panel discussion, vendor vertical presentations, and more.
The event will also allow for lots of networking and opportunity to arrange 1:1 meetings with the sponsoring ERP vendors.
---
Other Events
Click to view Vision33's other events