Challenges
Complex tax calculations take hours of productive time away from the business.
Lack of automated inventory management processes limit visibility into availability of important ingredients.
Use of spreadsheets for inventory counting prone to human data entry error.
Why SAP Business One
Integrates brewery functions like accounting, inventory management, and production.
Integrated business management solution for breweries built upon financial systems leader SAP's flagship solution for small to midsized enterprises, SAP Business One.
Advanced reporting and access to real-time analytics replace time-consuming manual processes.
Benefits
Accurate inventory management enables company to report on past, present, and future for informed decision making.
World-class support from Vision33's certified consultants for prompt customer service and enablement.
Integrated MRP helps to easily identify production gaps to test out new beer recipes.
Using OBeer, we've tightened things up on the most important ingredients. OBeer makes sure we're ordering correctly, which helps with cash flow in the end – that's huge.
Joseph O'Connor, Accounting Manager - Publican House Brewery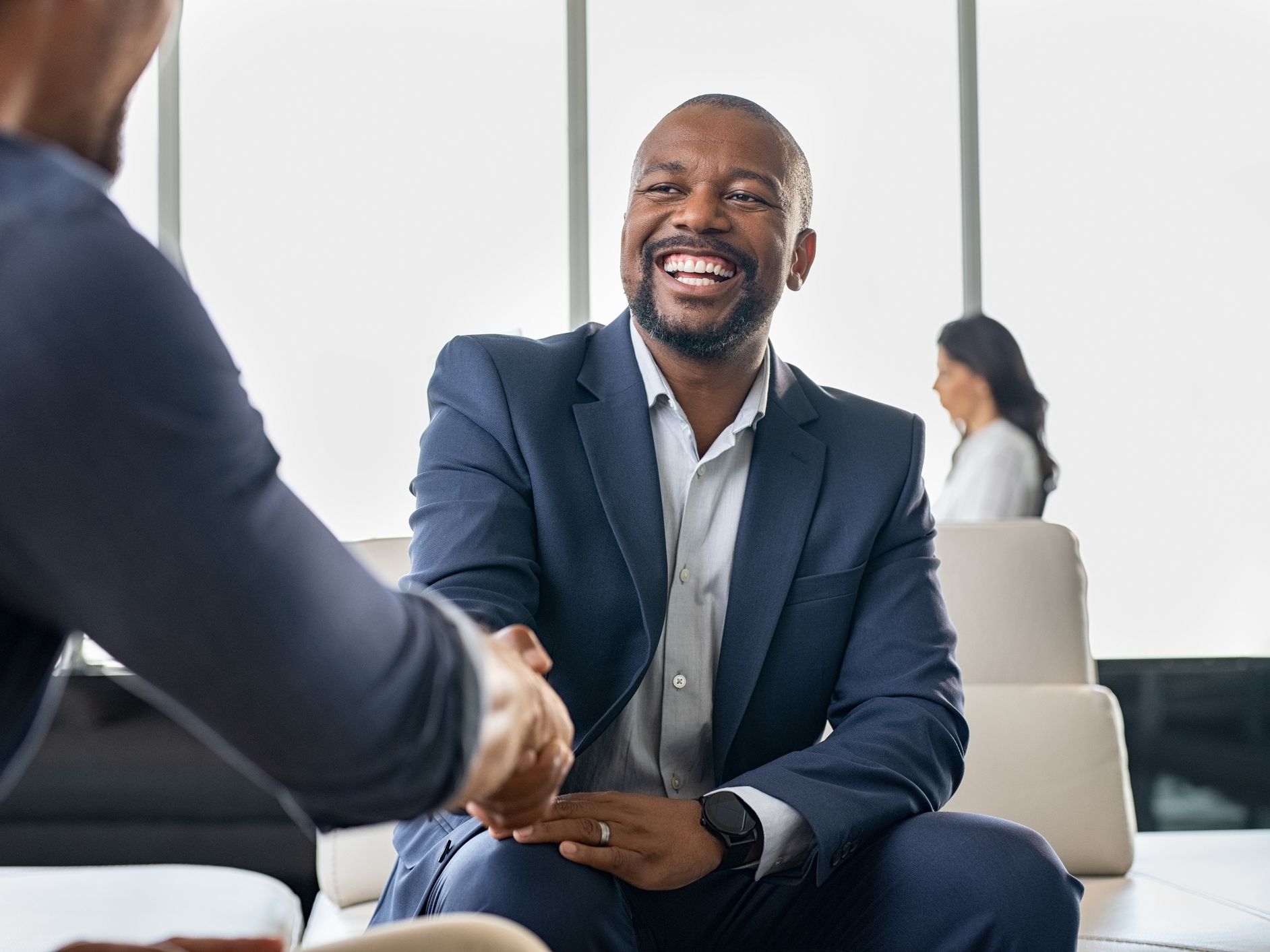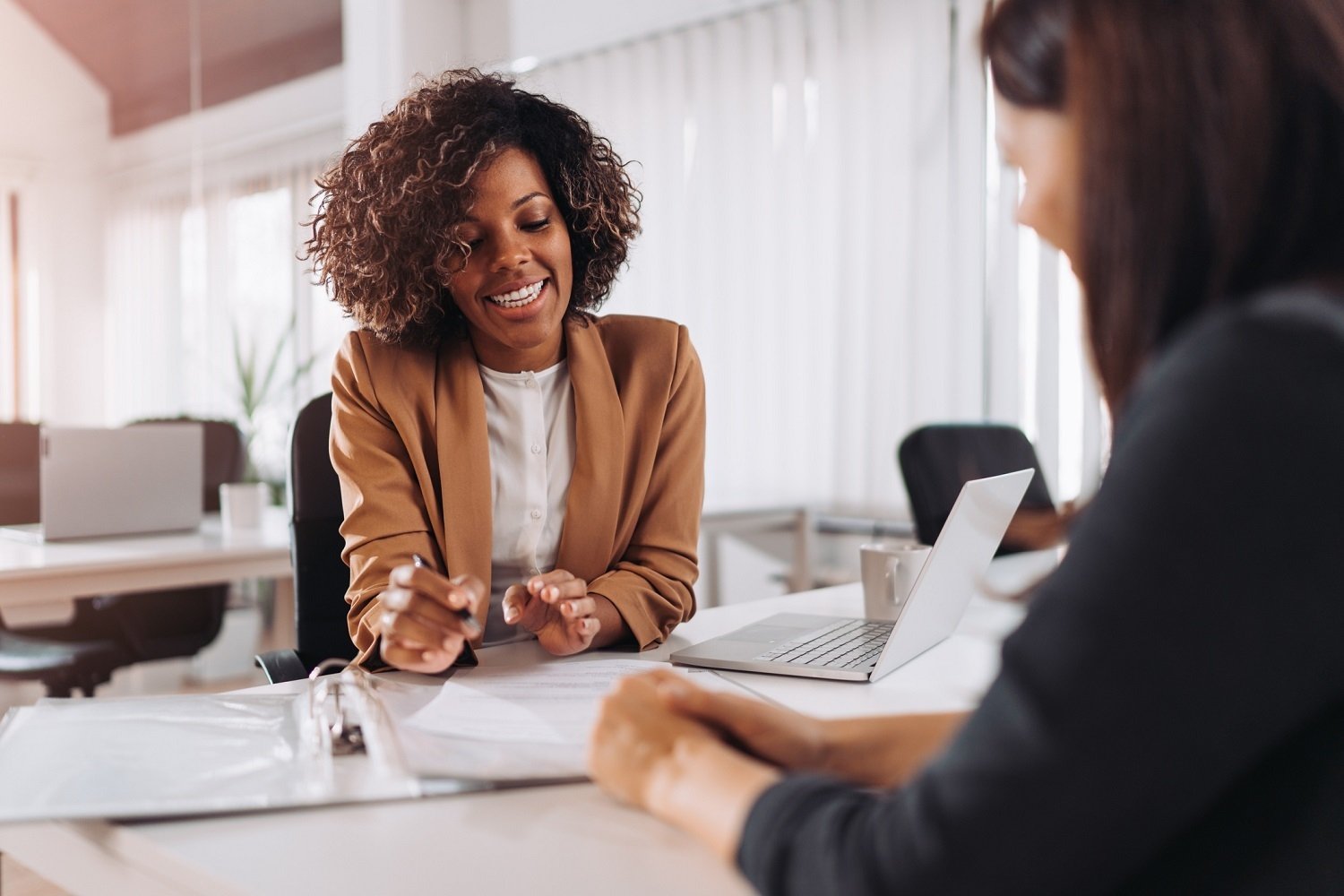 Learn What SAP Business One Can Do For You
Request a Demo with one of our specialists today
Request Now