How to Plan For and Achieve a City-Wide Accela Implementation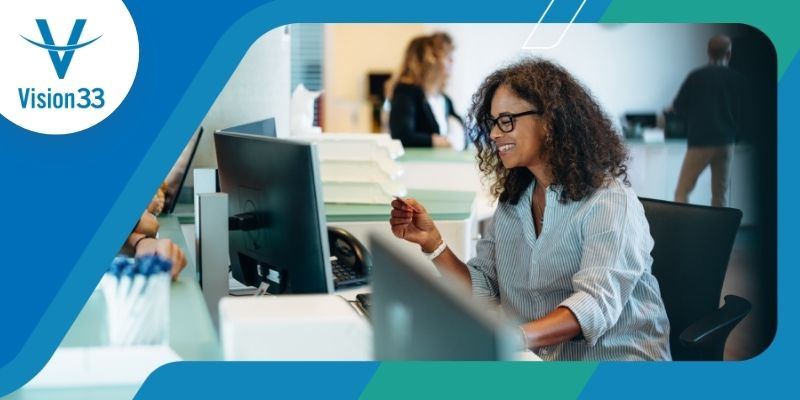 ---
Details about the Event
Live Panel Discussion
Tuesday, June 6, 2023 at 1:00 pm ET
The City of Hartford, CT, struggled with software that couldn't integrate with its digital infrastructure, prevented employees from sharing data, and offered a lackluster citizen experience.
So, the city partnered with Vision33, a leading Accela partner, to deploy the Accela Civic Platform.
Join us on Tuesday, June 6, at 1:00 pm ET for a live panel discussion about integrating processes, modernizing citizen services, and getting all your government agency's departments on one easy-to-use cloud-based platform.
Brett Flodine, who works for the city, will join Vision33 eGovernment specialists Jennifer Brown and Allison Locke.
Brett will discuss the City of Hartford's challenges before Accela, the implementation, and the city's success with the robust, scalable platform that delivers a fast return on investment.
You'll also see how drastically the City of Hartford increased its online applications and decreased its application processing time.
Set aside 45 minutes for this special event—and bring your questions.
---
Other Events
Click to view Vision33's other events