Accela Partner Spotlight: Gray Quarter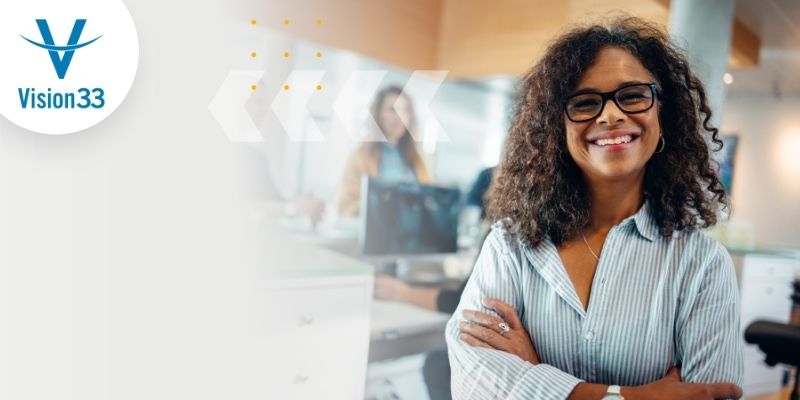 ---
Details about the Event
Live Webinar
Wednesday, December 6, 2023 at 12:00 pm ET
Do you want to increase civic engagement and provide a streamlined, convenient online experience for your citizens?
With Gray Quarter products and services, you can!
Join Vision33 on Wednesday, December 6, at 12:00 pm ET for an Accela partner spotlight.
Vision33, a certified Accela gold partner, has delivered IT services to public sector agencies across North America for over 25 years. Our experience spans multiple jurisdictions at the federal, state, provincial, county, and municipal levels.
We're excited to welcome fellow Accela partner Gray Quarter for this special live event.
John Schomp, CEO, and Brian Weber, CRO, will highlight and demonstrate Gray Quarter's ACA Refresh, G-WIZ, and Rapid Inspection Scheduler.
Don't miss this opportunity to see how these solutions make Accela users' experiences seamless and efficient.
---
Other Events
Click to view Vision33's other events